Updated List Of CDN Vendors and History of All CDNs To Date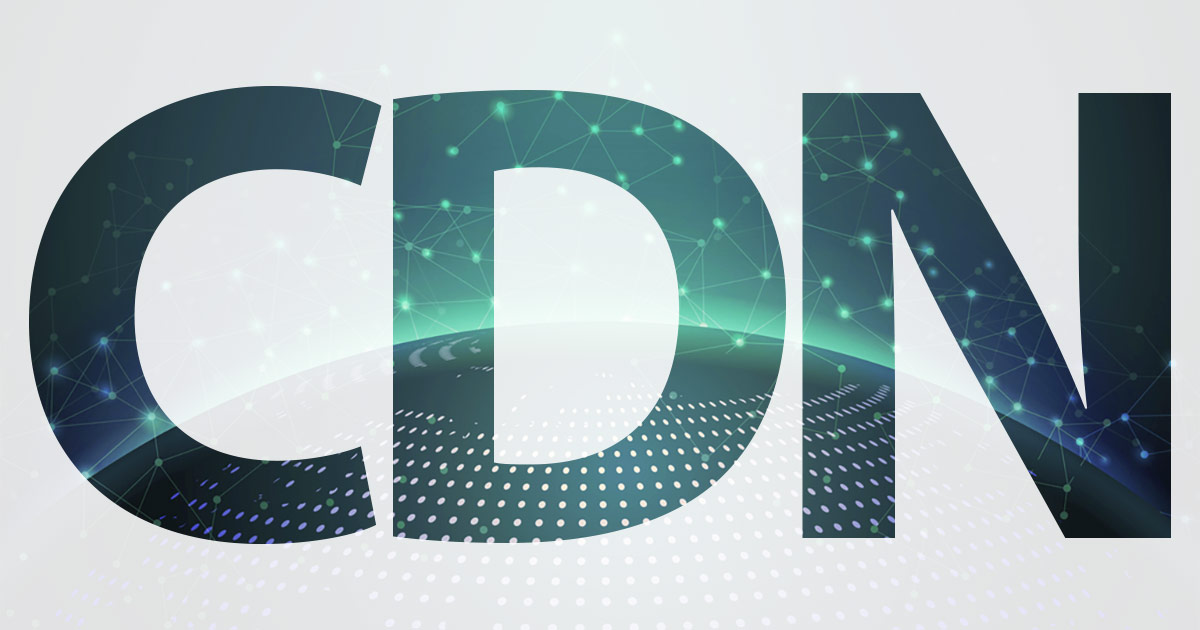 [Updated Oct. 10, 2023] Over the past 18-months, we've seen a lot of changes in the CDN vendor landscape. Below is an updated list of vendors I am tracking in the market that offer commercial CDN services to deliver video for content owners as well as vendors that offer CDN platforms for deployment inside telecom networks or DIY CDN buildouts. (list is at: www.cdnlist.com) At the bottom of the post is the history of all the CDN vendors tied to video delivery, nearly 100 of them, dating back to 1994, along with what happened to the companies. For nearly 20 years I have been offering free help to any CDN customer who has questions on their CDN deployment including vendor selection, latest pricing, creating an RFP, CDN technologies etc. so feel free to reach out to me at dan@danrayburn.com if I can help.
With this vendor list comes a LOT of caveats which are important to note. The term "CDN" means many things to people and is an umbrella term that covers the delivery of a lot of different types of content. Not all commercial CDNs specialize in delivering the same type of content for small objects, large objects, streaming etc. and many CDNs offer a lot of other services in the cloud security, edge and application realm. Just because all the vendors are on this list together does NOT mean they can be compared apples-to-apples! Customers have to drill down into specific requirements around their performance needs, capacity, regions of delivery, SLA etc. and then use those metrics to compare which CDN vendors truly have a similar offering. Some CDNs target SMBs (small, medium businesses) where pricing could be as low as $100 a month and still other CDNs won't even quote a customer under $5,000. There is no one-size-fits all and the differences between CDNs can vary widely, especially when it comes to capacity in specific geographic regions outside North America. PoPs on a map does not equal capacity or guarantee performance.
For my list, I am including CDN vendors who deliver video as part of their core services but not resellers, like a hosting provider that white-labels a CDN provider. I'm also not including "most" telcos and carriers that have their own CDN, what we call DIY, since the majority of them don't resell it as a service and instead, use it to deliver content within their own network. There are more than 100 telcos, ISPs and carriers around the world that have a combination of their own CDN or a hybrid model that mixes in commercial CDNs, so there are simply too many of them to list.
I am not listing vendors by size of network, number of customers etc. but rather in alphabetical order. That said, if you strip out the vendors in China, the top 5 commercial CDNs globally, in order of revenue tied to CDN (note I didn't say "video" revenue) would be 1. Akamai, 2. Amazon, 3. Edgio, 4. Lumen and 5. Fastly.
Every time I make this list, I get companies that say they are missing. If you think you should be listed, contact me at dan@danrayburn.com and I will review your company. But please note, if you have a website with no info, no details on the executives, no customers mentioned, dead links, have pricing at $10 a month and call yourself an "enterprise" solution, you won't be added. I also don't accept payment to add a company to the list.
Companies Offering Video CDN Delivery Services or Platforms
History Of CDN Vendors and What Happened to Them
In addition to the current CDN vendors in the market, I think it's important to remember how the CDN industry got to where it is today. Many CDNs raised tons of money but didn't have a business model; some only focused on selling at the lowest price and many had technology that simply didn't work. The CDN market has been through a lot of hard times over the past 25 years and here's a running list of what happened to all the vendors.
Open to corrections if you see any errors.