New Security-as-a-Service Company StackPath Launches, Acquires Four Companies, Raises $150M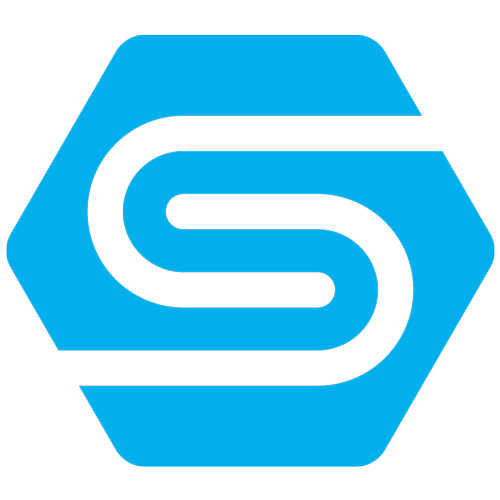 This morning, the founder and former chairman and CEO of SoftLayer Technologies, which was acquired by IBM in 2013 and is now the foundation of IBM's Cloud Computing division, launched a new Security-as-a-Service company called StackPath. In addition to the company coming out of stealth mode, StackPath has also acquired four companies in the market including MaxCDN, a leading CDN company, Fireblade, an Israel-based company with patented cloud based WAF technology, Cloak, a leading VPN technology company and Staminus, one of the leading anti-DDoS providers. StackPath has raised over $150M from ABRY Partners, a $4.3 billion private equity fund focused on investing in information and business service companies.
StackPath says their platform uses a "machine learning engine that becomes smarter and more threat-aware with each recorded event". It effectively deputizes each service on the host network with the authority to identify and communicate real-time threats against it to an intelligent data repository, which is actionable not only for StackPath subscribers, but also via an API for application developers, microservices, connected devices and the global Internet of Things.
Unlike most security solutions today that are bolted on as a feature to upsell, like Akamai's, all of StackPath's products will have security built-in. Services like secure content delivery will include DDoS mitigation and Web Application Firewall (WAF) in every plan. As StackPath launches, it already counts more than 30,000 customers ranging from Fortune 100 companies to early-stage startups, across all of the companies they acquired. StackPath is coming to market with Secure Content Delivery first, and will be launching several more services over the coming months including; Monitoring, Logging, Storage, Compute, Video streaming, DNS and many other business services. StackPath was the first company they acquired and has already added a lot of capacity and features to the network in the past 90 days. MaxCDN was originally deployed in 13 POPs and since the acquisition, has expanded their network to 25 POPs globally and refreshed all of the hardware.
In a conversation last week with StackPath's CEO Lance Crosby, he pointed out that unlike legacy players' expensive managed services model for security, StackPath will be highly competitive with pricing across the board. From hourly to monthly plans StackPath will be the first to market with consumptive based security services and APIs. StackPath has already signed up IBM and CenturyLink as white-label channel partners, which gives them access to banking, retail and healthcare customers via IBM and smaller telcos via CenturyLink. The company also says they have an impressive array of IP with patented WAF and DDoS mitigation technology. (I'll add to the post any further details I get on patent numbers.)
I've been tracking security solutions a lot more lately and I like what StackPath is building. StackPath has designed their service to be able to deploy on top of Amazon, Google, Azure etc. and the goal is to simplify security so that companies can use the same security policy across multiple cloud providers, either via their own private cloud or public ones. I'll have more details on StackPath's technology in a follow up post.