With Streaming Services Cutting Bitrates to Save Money, Vendors That Bet on 4K for Revenue Growth Have Lost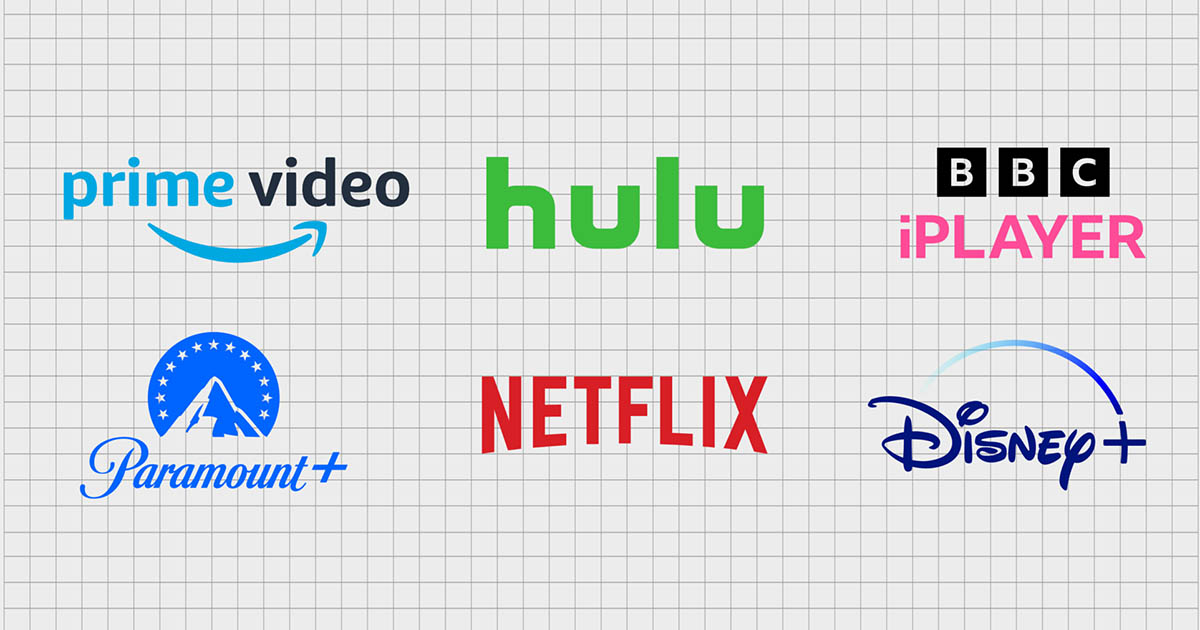 In August of last year, I detailed how some OTT services were starting to optimize their encoding bitrates by reducing some of their top-rungs in their bitrate ladders, utilizing better HEVC compression and other tactics in an effort to save money. Nearly a year later this trend has taken hold across the industry with many streaming services having cut by 25-30% of the total number of bits they were previously delivering. In some cases, the largest streaming services tell me they are saving tens of millions of dollars this year on cloud encoding, storage and delivery costs, compared to their 2022 spend. This trend is only going to continue in 2023 and into 2024 as streaming services focus on profitability and rationalizing spending across their entire video workflow. Disney recently published a blog post on how Disney+Hotstar expedited 4K transcoding by 2-4 times, quadrupling their capacity, and reducing their network storage by 80%, while cutting computing costs by 10–15%.
Compounding the problem for vendors that sell to OTT services is the fact that there is little consumer demand for 4K video. Many inside the industry continue to push the 4K narrative, but consumers are not demanding 4K and in many cases, are not willing to pay more for it. As one executive at a large streaming service recently told me, there are "diminishing returns to offer 4K, even for sports". YouTube has already confirmed that their broadcast of the NFL Sunday Ticket on YouTube TV later this year will not be in 4K. Amazon's Thursday Night Football season wasn't in 4K and Friday Night Baseball games on Apple TV+ are not in 4K either. These are important examples as the companies backing all of these live sporting events, Amazon, Google, and Apple, could all afford to do 4K if they wanted, but even they don't see the value to their businesses.
Industry executives who still go around saying, "consumers expect 4K video," or that, "users will churn if you don't have a 4K option," are completely disconnected from reality and living in a business world that does not exist. If this blog post sounds familiar to you it's because I have been talking about the problems with the cost of 4K on the entire video workflow for a long time. In 2014 I did a blog post entitled, "The Dirty Little Secret About 4K Streaming: Content Owners Can't Afford The Bandwidth Costs," and that hasn't changed.
Netflix, Max, YouTube TV and some other OTT services charge a premium for 4K video and in the case of Netflix, they even charge more for 1080p with 720p being the default video quality with their $10 a month plan. Consumers vote with their wallet and decide what level of video quality they want, the streaming industry doesn't decide that for them. We recently got an interesting data point from Netflix saying, "on average, more than a quarter of Netflix sign ups now choose the ads plan in countries where it's available." That's an important number to keep an eye on over the next few quarters since their AVOD plan maxes out at 1080p.
For vendors that were relying on 4K video quality to grow their revenue, betting that OTT services would need more cloud encoding, storage, video delivery, and computing, they have lost that bet. Companies that bet big on 4K have lost. Last year, many vendors had little to no year-over-year revenue growth, with some even being negative for the year. The lack of 4K adoption in the market is not the only reason for low or negative revenue growth, but it had a big impact. The market for consumer streaming services needing 4K video quality at scale, simply isn't there and is not coming. At the NAB Show this year, you could even see that realization on the show floor with fewer vendors pitching 4K or 8K proof-of-concept demos. This year was all about doing more with less and the optimization of the current video workflow.
The reality is that today, HD streams, especially with HDR, look so good that many consumers can't tell the difference between HD/HDR and 4K. And for those that do, many simply don't see it as a big enough feature to pay for it. Streaming services work very hard to provide a good user experience across so many different apps, devices, platforms, and last-mile ISP issues, that offering a 4K option only increases the chances of a poor consumer experience. All streaming services are trying to deliver the best possible experience across the lowest common denominator.
Going into 2024 will be no different, with content owners large and small telling me how much they will continue to reduce costs from their video pipeline going forward. Many vendors need to make some immediate changes to their business models and cutting headcount alone won't be enough. Some are doing more than that, but others are still putting out CAGRs (Compound Annual Growth Rate) and TAMs (Total Addressable Market) in the industry that are 100% false and wasting time with press releases that mean nothing with regard to the growth of their business. Doing more vendor-to-vendor partner deals is not what's needed in the market right now and is not where the revenue growth is going to come from. Vendors need to think about how they repackage and price their services, how customers want to buy them, deploy them and the best approach to selling in the market. You have to know what the customer's problem is and how you can solve for it. Any other approach is a lost cause.