Episode 60: Netflix's Stock Rockets; Telly's Free Dual-Screen TV is Pointless; Detailing Orange's New CDN Offering
Podcast Episode 60 is live! This week we discuss the recent increase in Netflix's stock price which hit a 52-week high, all based on "assumptions" in new sign-ups based on four-day's worth of data from third-party firm Antenna. We also question if YouTube TV is cracking down on password sharing ahead of NFL Sunday Ticket, with more users reporting pop-up messages reminding them that they need to return to their home location. We discuss how Telly, the company that plans to give away a dual-screen TV for free, has the ability to deactivate the TV if consumers don't use the TV as they want them to. Finally, we detail the launch of a new commercial CDN offering from Orange, for CDN services within France specifically.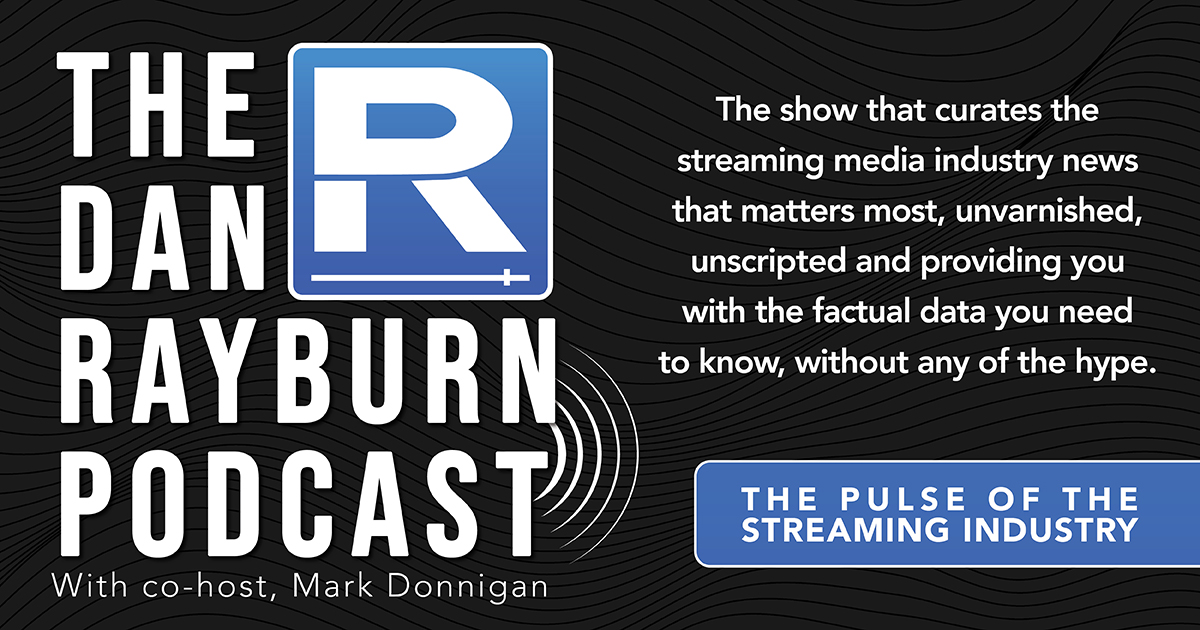 Companies and services mentioned: Netflix, Amazon, Disney, Orange, IPL, Antenna, YouTube TV, NFL Sunday Ticket, Telly, Vizio, Vimeo, Edgio.