Telecom Operator Orange Launches Commercial CDN in France, With 5 Tbps Capacity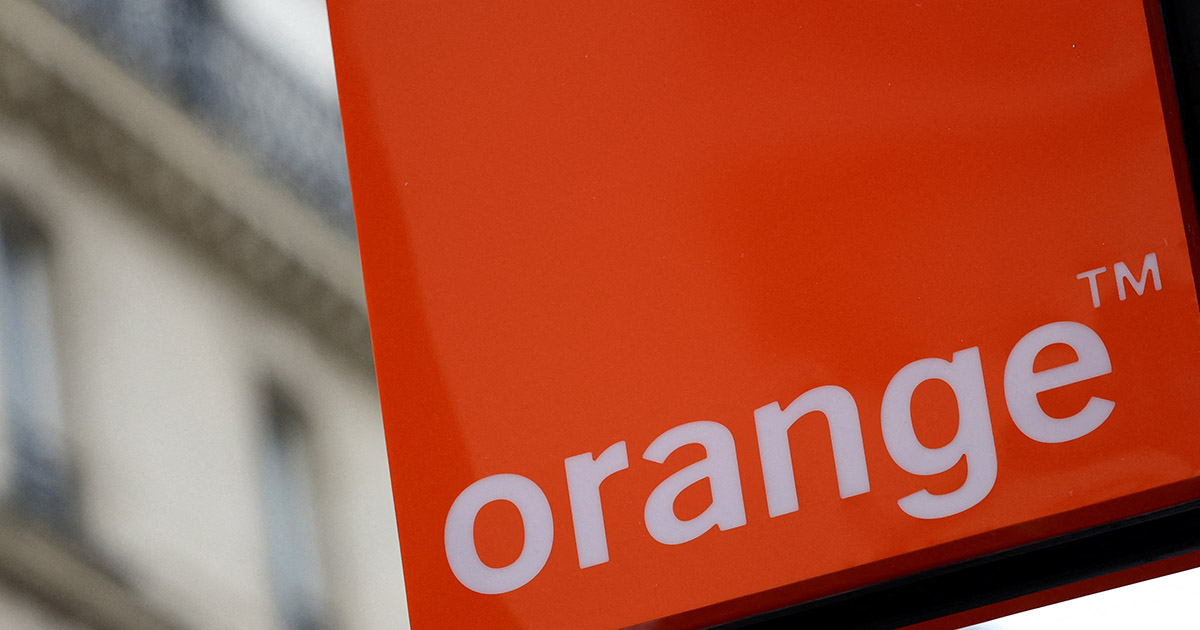 Orange has launched a new commercial CDN offering in France and is now selling content delivery services for live and on-demand video, software downloads and dynamic content. In a briefing with the product team, the company tells me their underlying CDN software is from Gcore and that Orange has twelve POPs in France with a total CDN capacity of 5 Tbps, supporting both unicast and multicast delivery.
With all the POPs inside Orange's network, the company sees their CDN offering as a "premium" service, with their value proposition being a guaranteed level of capacity on a network they own and operate. Their go-to-market strategy is to focus on customers who want a higher level of QoS in the country as opposed to competing on price or trying to undercut other CDNs to win business. The company also plans to be flexible on their pricing models offering flat per subscriber pricing for OTT services in addition to the standard per GB delivered and per Mbps sustained models.
Phase two of Orange's CDN deployment will be rolling out in Africa and the Middle East with the company suggesting they could grow total capacity in France to 10 Tbps by the end of the year. As of now, the Orange website doesn't have any product page or details about their new CDN offering but the company says they will have more details to share around the IBC show in September. With a total capacity today of 5 Tbps in France, Orange won't be displacing any competitive CDNs but they could be looked at as another CDN option for large customers using a multi-CDN approach or for smaller customers who don't need as much capacity.
Orange isn't the first telecom operator or network carrier to offer commercial CDN services in a specific country as a regional offering. More than a dozen years ago, many telcos and carriers around the world were offering commercial CDN services by way of a LCDN (Licensed CDN) or MCDN (Managed CDN) approach. (see this post from 2017 for a list of telco and carrier based CDN deployments) Telcos as large as AT&T, Telefonica, Deutsche Telekom, Korea Telecom and others were all in the commercial CDN business wanting to compete with the likes of Akamai and others.
In 2011, some carriers got together to discuss the idea of federating their services into one offering, via something they called the OCX (Operator Carrier Exchange), in an effort to bypass commercial CDNs. While on paper it seemed like a good idea, in reality, it didn't make any sense from an operational standpoint and the idea never got off the ground. Most telcos and carriers shut down their own commercial CDN offerings a long time ago when they realized the market opportunity for CDNs services wasn't as large as they thought and realized they could not compete with dedicated CDN providers. Many carriers re-purposed the CDNs they built to handle traffic from their own video services internally across their network and a large portion of carriers, like AT&T, started reselling Akamai. This is the model by which most telcos are operating today, reselling a third-party CDN platform or not offering CDN services of any kind commercially.