Episode 59: Netflix's Password Sharing Chaos; Max Rolls Out; Twitter Spaces Fails for the Ron DeSantis Live Stream
Podcast Episode 59 is live! This week we discuss the Netflix password sharing notifications that have started rolling out in 103 countries and territories and the challenges users are having in understanding how Netflix will enforce the rules and what exactly classifies as a violation. We also detail the roll out of Max, with less than .1% of HBO Max accounts having technical issues and highlight some new details from YouTube TV around NFL Sunday Ticket regarding simultaneous stream counts, multiview and video quality. We also breakdown the laughable comments by Elon Musk and others at Twitter who suggested they "broke the internet" and "melted their servers", due to 600,000 users trying to stream live the audio of Ron DeSantis announcing his 2024 presidential bid on Twitter Spaces.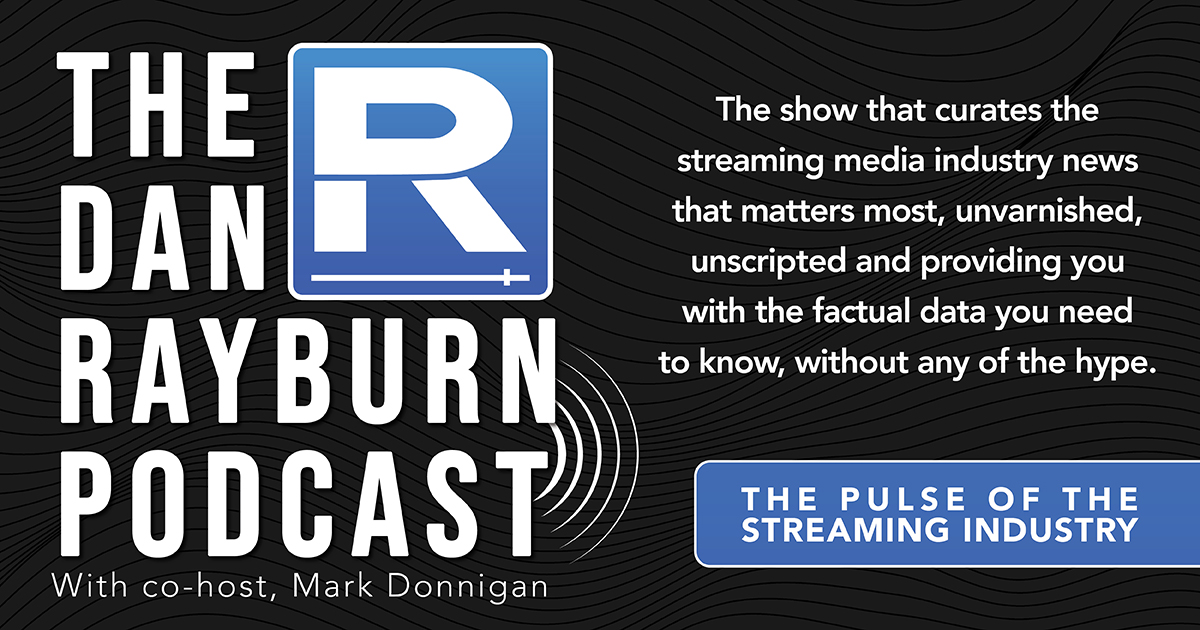 Companies and services mentioned: Netflix, Disney, Twitter, Max, YouTube TV, Warner Bros. Discovery, HBO Max, AOM, Beamr.