As Netflix Password Sharing Crackdown Starts in the US and Other Territories, It's Unknown How Netflix Will Enforce The Rules and What Exactly Classifies as a Violation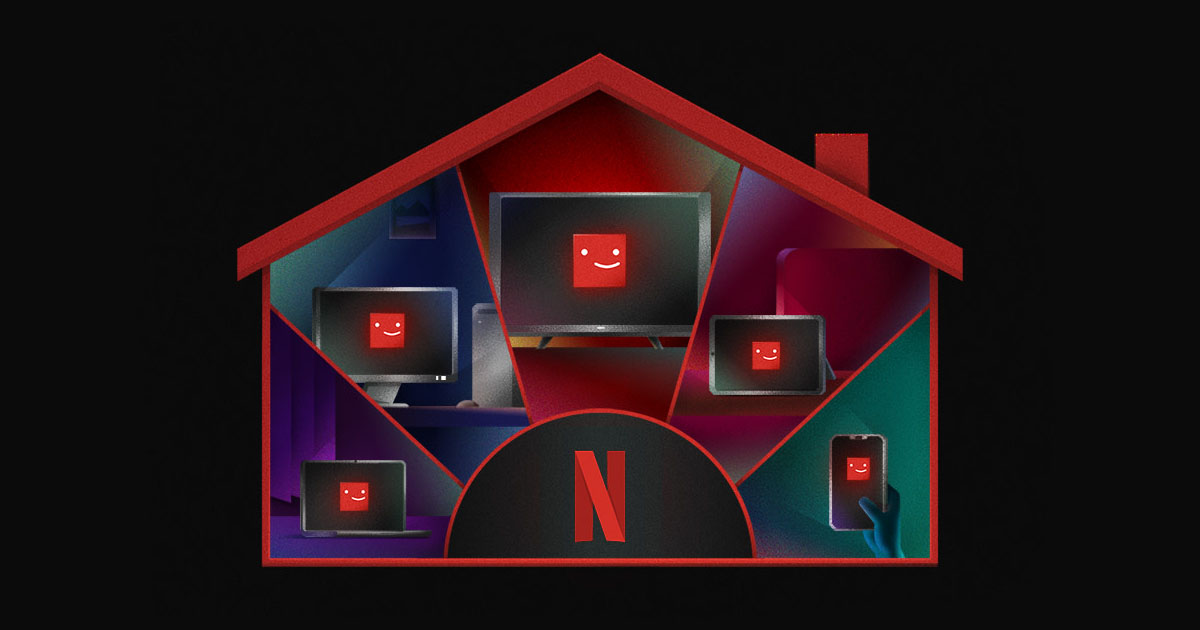 Netflix announced that password sharing notifications started rolling out in the US, Europe, Asia, New Zealand, Australia, and Middle East (103 countries and territories total) for members of their standard and premium plans (without ads), but with some changes on how they have done it in other countries. As expected, an account is only allowed to be shared with individuals living in the same "household". You can add another member for $7.99 a month per person (US) and the extra member (1 or 2 max depending on account type) must be activated in the same country where the account owner created their account.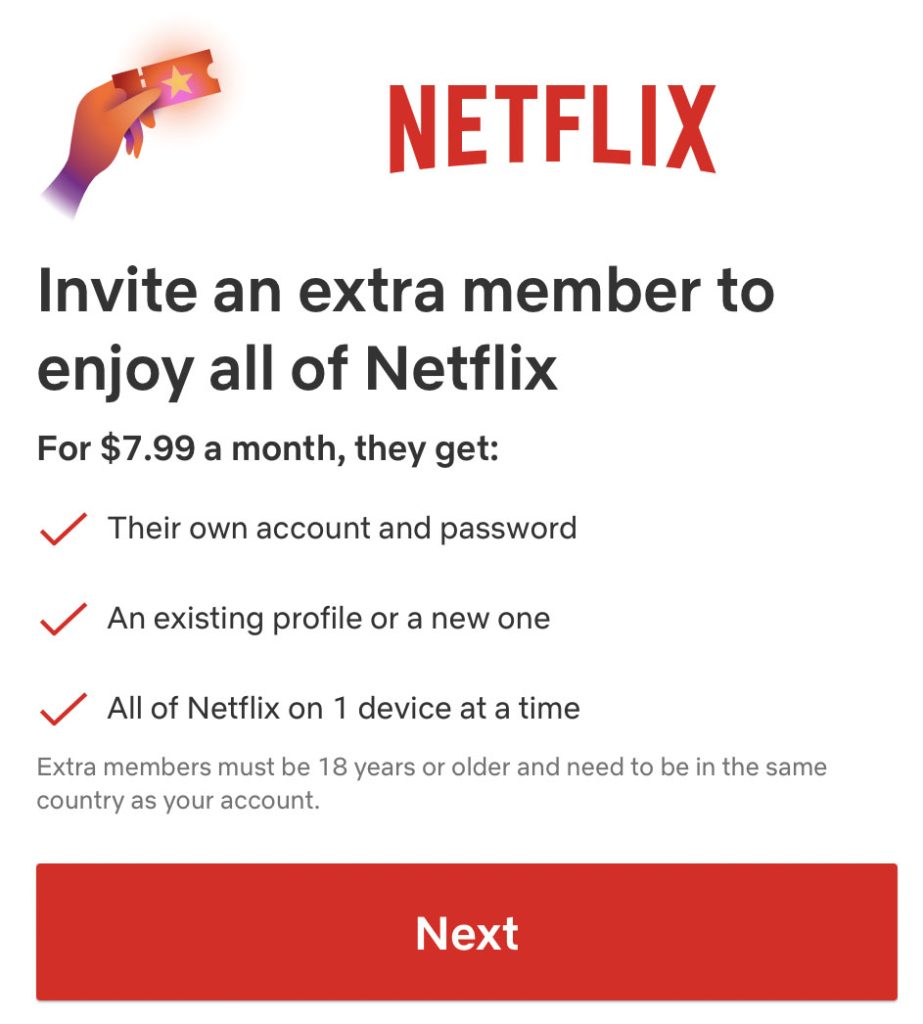 But unlike the password sharing rollout in New Zealand, Canada, Portugal and Spain, I don't see Netflix asking US users to set a "primary location" for their account. See my post on that roll out here: "Netflix's New Account Sharing Rules Are a Mess With Confusing, Incomplete and Conflicting Information."
It's unknown how Netflix plans to enforce the restriction of password sharing with members who don't pay to add new users to their account. It is interesting to note they are not giving users a pop-up message telling them to set a physical default location, like they implemented for users in New Zealand, Canada, Portugal and Spain. In those regions, Netflix said that if they, "detect persistent use of a device outside of the primary account owner's household, we may ask them to verify that device before it can be used to watch Netflix." Netflix said that members that trigger this alert will have to sign into their account and verify the device based on a, "verification code sent to the account owner email address". It's not clear if that's how they plan to enforce password sharing in these new locations, but I would expect to see some sort of verification required.
During Netflix's Q1 2023 earnings results, the company briefly discussed their paid sharing policies, which went into effect in New Zealand, Canada, Portugal and Spain in February. Although the company acknowledged there was an initial cancel reaction in Canada and the other markets, they said that churn was quickly offset, but didn't give out any numbers on churn or cancellations. It should also be noted that the new rules rolled out about six week before the end of Netflix's Q1 2023 quarter, so not enough time had gone by for them to truly see what the short or long-term impact might be, good or bad on their business.
As of the writing of this post, I have not gotten my notification email from Netflix as of yet nor do I see many on Twitter talking about the changes. But it's coming and there is going to be quite the backlash online. Short-term, Netflix will take a hit with some cancellations but long-term, it's possible they make more money by cracking down on account sharing. It's something wall street and everyone else in the industry will be closely watching over the next few quarters.