Episode 58: YouTube TV, Apple TV and Netflix Suffer Live Streaming Outages; Disney's Earnings Numbers; Netflix's AVOD News
Podcast Episode 58 is live! This week I discuss the technical issues that YouTube TV, Apple TV and Netflix all had in the past 30-days with a live event/stream on their platform. I also break down all the key numbers from Disney's earnings including the 3.8 million sequential decline of Disney+ Hotstar subs, their comments that the price increase for Disney+ without ads had no meaningful negative impact on churn, and the latest non-news on ESPN going DTC. Also highlighted are comments from FOX's CEO on why they don't have a D2C sports offering and Netflix's announcement that their ad-supported plan has nearly 5M monthly active users globally.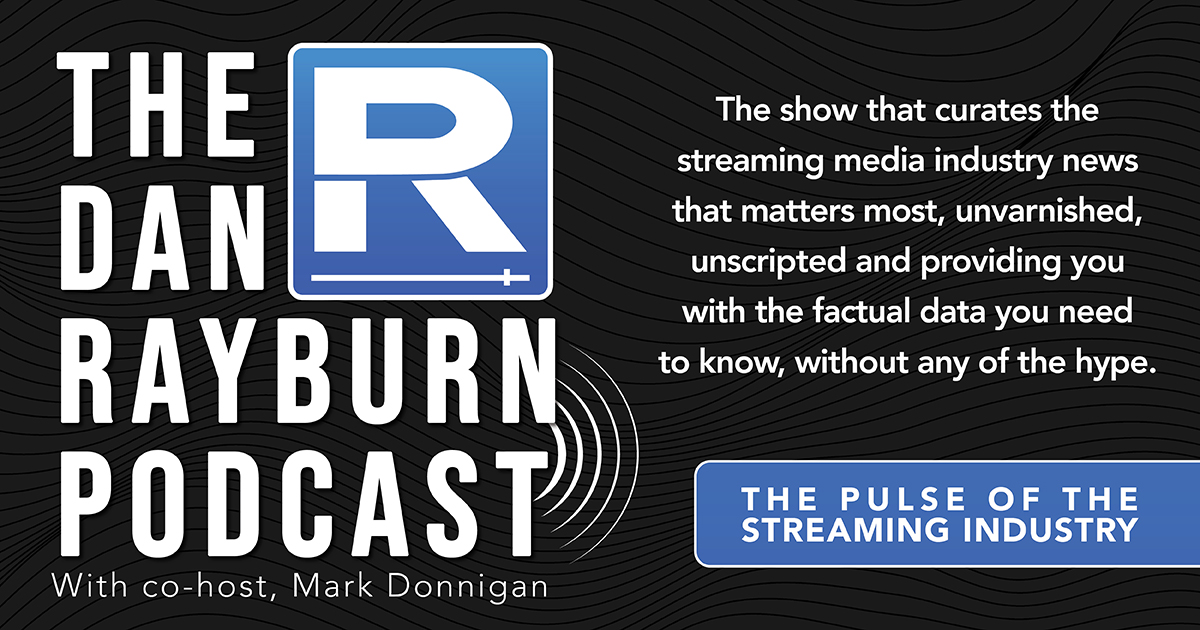 Companies and services mentioned: Netflix, Disney, ESPN, Hulu, Peacock, NFL, IPL, FOX, Apple TV, YouTube TV, MLS Season Pass.