Episode 48: The Key Takeaways From Netflix's Earnings; Reviewing HBO Max's First Sports Event; Content Deals by Viacom18 and NBCUniversal
Podcast Episode 48 is live! This week I highlight all the key numbers you need to know from Netflix's earnings including subscriber numbers, free-cash-flow, paid sharing and projected numbers around AVOD revenue. I also give my review of HBO Max's first live sporting event on the platform with the US women's national team soccer match against New Zealand. Finally, I run through all the new sports licensing deals with NBCUniversal, (U.S. Soccer Federation), Viacom18 (Women's Indian Premier League) and the rumors Apple will bid on the Premier League domestic television rights that come up for renewal in 2025.
 Thanks to this week's podcast sponsor, Agora.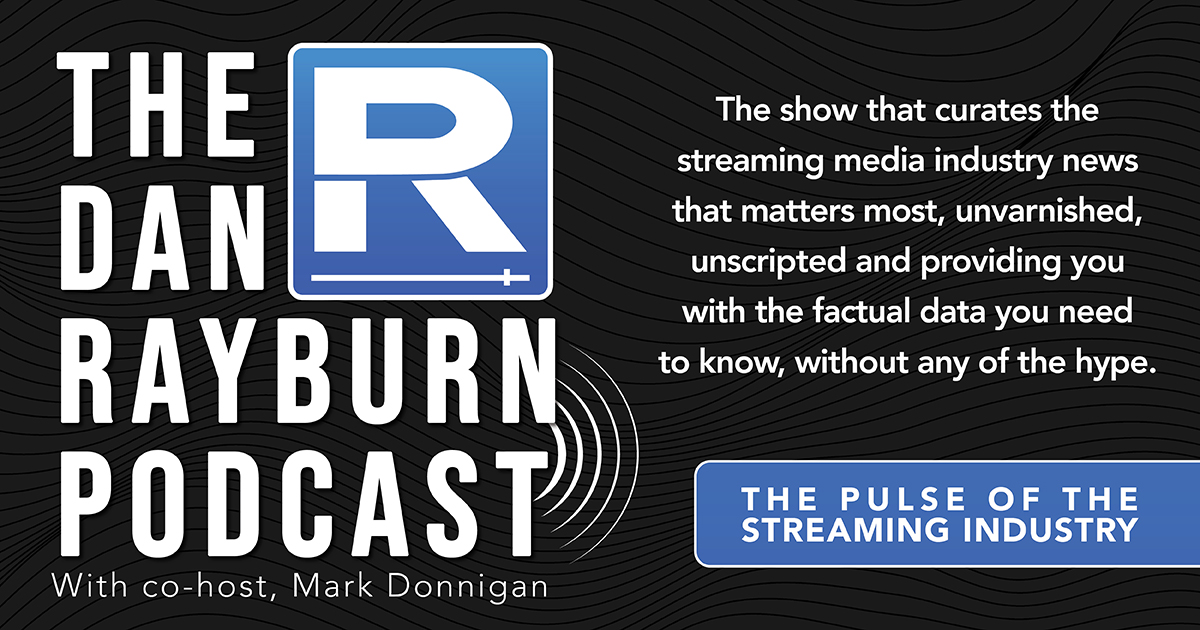 Companies and services mentioned: Netflix, HBO Max, Nielsen, JW Player, InPlayer, DAZN, Amazon Prime Video, NBCUniversal, Peacock TV, Viacom18, Apple, Sky Sports, BT Sport, Alphabet, Microsoft.