BSD Crown, Formerly Emblaze, Is Suing Amazon and Twitch Over HTTP Live Streaming Patent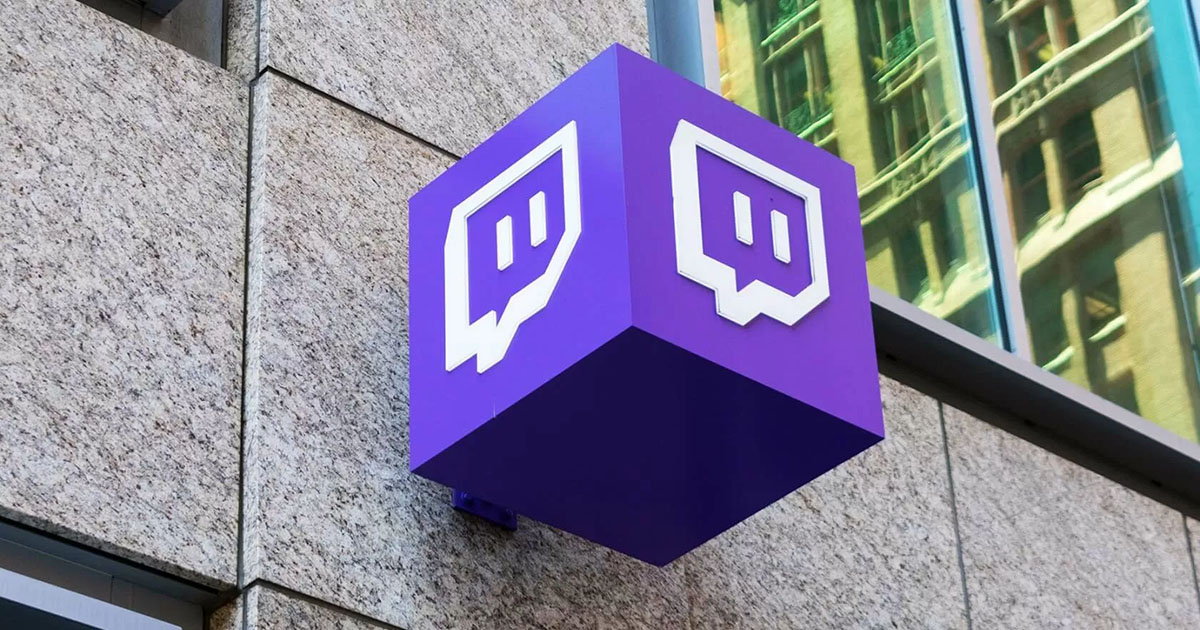 BSD Crown, the Israeli company, formerly known as Emblaze LTD., is suing Amazon and Twitch over a patent pertaining to HTTP based live video delivery. Emblaze sued Apple asking for $511 million in damages pertaining to HLS and lost their trial in 2014 with the jury ruling that Apple did not infringe on the patent. In 2010, Microsoft was also sued by Emblaze pertaining to "Smooth Streaming" and in 2015, Emblaze dropped the suit against Microsoft. In the case against Amazon, BSD claims that Amazon knew about their '473 patent by at least 2015 or sooner through Amazon's own patent filings. While that is true, simply knowing about the patent doesn't mean Amazon infringed on it.
In the suit, BSD Crown claims that their patent, "powered the first real time video broadcast over the internet using HTTP—the White House 1998 Easter Egg Roll", which we all know to be false. There were other real time live broadcasts over the Internet that took place before 1998 that used HTTP. It also claims that "today, the technology described in the '473 Patent powers the majority of live broadcasts." That is also false.
Those that were in the streaming industry in the last 90's might remember Emblaze Video and Emblaze Audio, which were the product names under Geo Interactive Media Group, which later changed their company name to Emblaze Systems Ltd., then to Emblaze Ltd and in 2014, renamed it again to B.S.D Crown Ltd.
In addition to the Video and Audio products the company also had a line of development tools called Emblaze Creator, Emblaze Hotspot, Emblaze Webcharge and Emblaze email. At the time, the company billed themselves as the world's first Internet-specific multimedia authoring tool.
Geo Interactive Media Group Ltd was formed back in 1994 by a group of technicians from the high technology unit of the Israeli army and first previewed the Emblaze software back in February 1996. In 2014, Emblaze lawyers said they were not "patent trolls", referencing annual revenues running to hundreds of millions of dollars in 2008. However, the company brought in just $1.9 million in revenue in 2013.
I've worked on a lot of cases over the years pertaining to streaming patents tied to Real, Microsoft, Burst Networks, Nokia, Move Networks and others. BSD Crown's claim is quite the stretch.