Enterprise Video Platform Qumu To Be Acquired for $18M by Enghouse Systems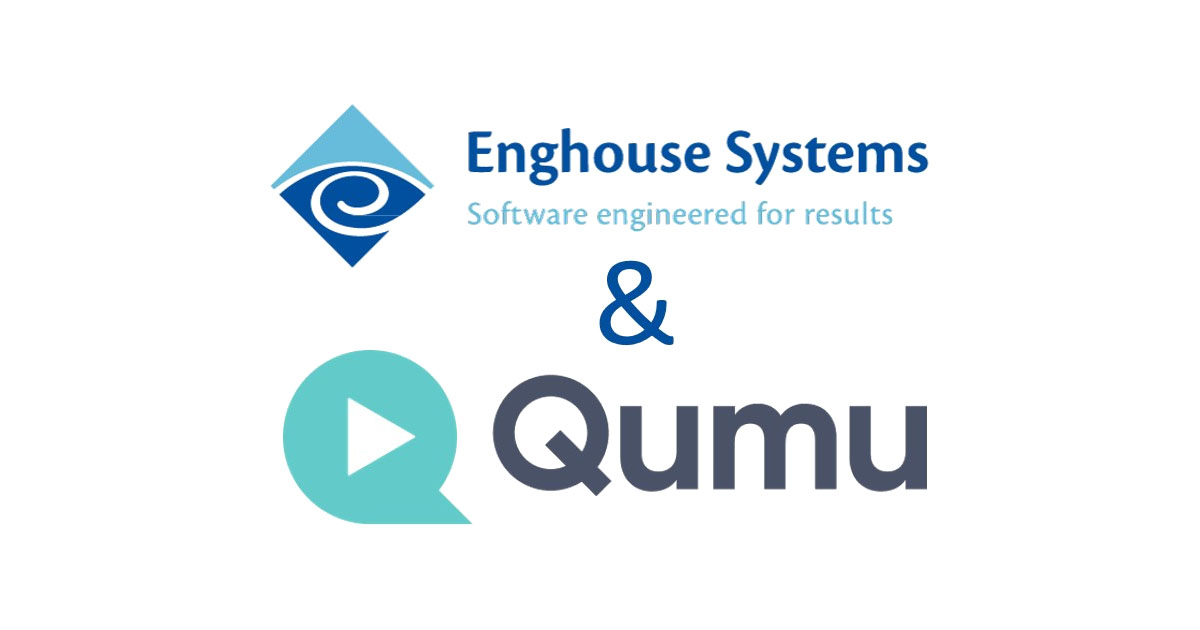 Enterprise video platform Qumu, which spent over $150 million in the history of the company, is being acquired in cash for $0.90 per share, or approximately $18 million, by Ontario based Enghouse Systems. This marks the end for Qumu, formerly called Media Publisher, which struggled with every aspect of their business. Qumu had a long record of significant operating losses, even during favorable demand environments and at the end of Q3 2022, had only $6 million in cash and cash equivalents. The company reported negative $18 million in operating income in 2021 and in the past five years, averaged no revenue growth.
Qumu cycled through many executives at the CEO, CTO, CFO and CRO positions all of whom poorly executed on the business. Time and again the company hired management individuals with no prior experience in the video market, no insight into the competition and no real go-to-market plan for the company. Qumu was dependent on a small number of customers for the majority of their revenue and lacked a platform that could scale across a larger number of customers. I interacted with management multiple times and was always amazed at how they didn't understand the needs of customers and was tone-deaf to current market conditions. The company announced their plans to merge with Synacor in 2021, which made no sense at the time, only to call off the deal four months later. In October 2021, Qumu's management faced a big push back from some investors who detailed in a letter to Qumu's board just how badly the business was doing and asked Qumu to seek a strategic sale process to benefit all shareholders.
On January 29, 2021, Qumu sold 3,708,750 shares at $6.75 per share in a secondary offering for net proceeds approximating $23.1 million and the next month, Qumu's share price rose above $10 a share. 36-days later, on March 4, 2021, Qumu publicly released its 2020 financial results and 2021 guidance and reiterated its FY 2021 prior strong guidance. But then, only 60-days later, Qumu preannounced its second quarter results and strikingly changed its outlook and withdrew prior 2021 guidance. Qumu's stock quickly fell to under $2 per share and shareholders demanded Qumu engage an investment bank for the sale of Qumu.
Qumu's press release about their Q2 2021 financials shows just how tone-deaf management was to the market, talking to their "strategic roadmap" and their progress in undergoing a "significant business transformation", all the while highlighting how little insight they had into their business. The company called out several challenges they were facing including business ramping "more slowly than expected", the sales force not being "aligned", underestimating a "quicker ramp in sales" and their ability to "effectively communicate" the value of their platform. The company highlighted these as "temporary growing pains", even though the financial numbers told a very negative story. Over the past 18-months, multiple PE firms looked at Qumu's business but quickly decided the numbers simply didn't make sense for an acquisition.
In the press release announcing the deal, Qumu's chairman of the board believes the transaction with Enghouse Systems "will deliver excellent value to our shareholders", which is pretty laughable. Two years ago, Qumu's stock price was over $10 a share and 12-months ago it hovered around $2 a share. Exiting at a price of $0.90 per share isn't what anyone would consider to be "excellent value". Enghouse Systems says the deal for Qumu is expected to close in February of next year.