Episode 44: Netflix's AVOD Model Not Struggling; HBO Max Original Content Licensed to FAST Services; fuboTV Suffers Cyber Attack
Podcast Episode 44 is live! This week I highlight some of the recent news around Netflix's AVOD business and the media's ridiculous suggestion that Netflix is struggling after only six weeks. I also discuss why Warner Bros. Discovery has recently decided to license certain HBO and HBO Max original programming to third party FAST services, as a smart way to save money on residuals while making money on syndication. Also detailed are a news items from Peacock TV, fuboTV, Edgio, and Vimeo. Thanks to this week's podcast sponsor, Agora.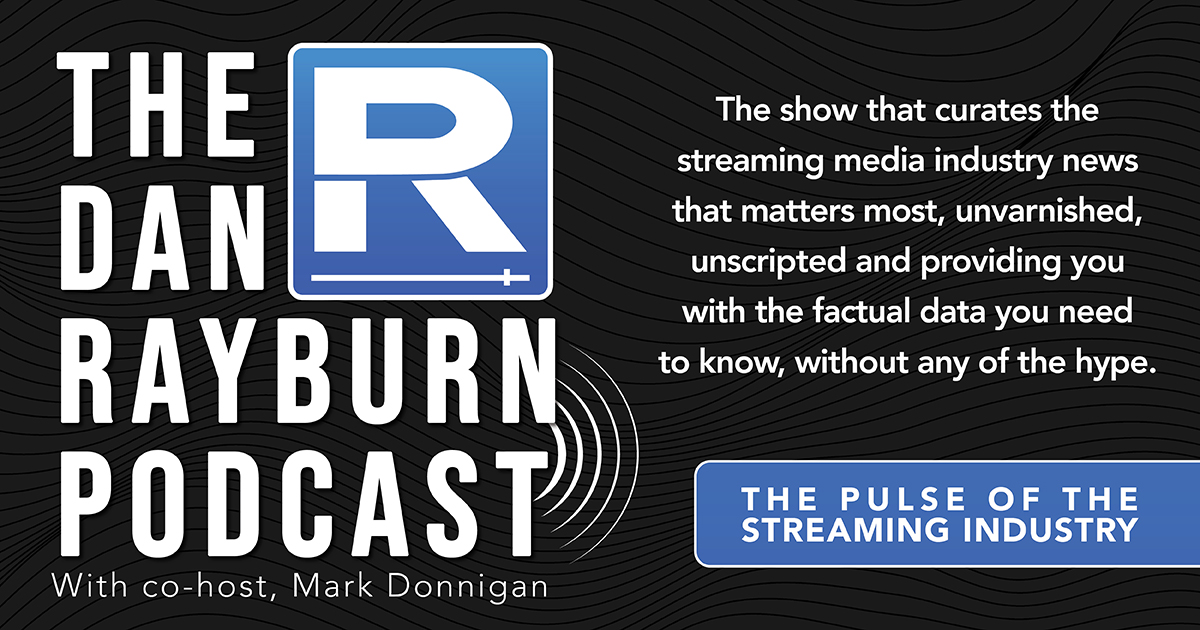 Companies, and services mentioned: Netflix, Peacock TV, HBO Max, fuboTV, Edgio, Vimeo, Warner Bros. Discovery, JetBlue.