Developers Say Roku's OS 11.5 Roll Out Leaves No Way To Update SDK1 Channels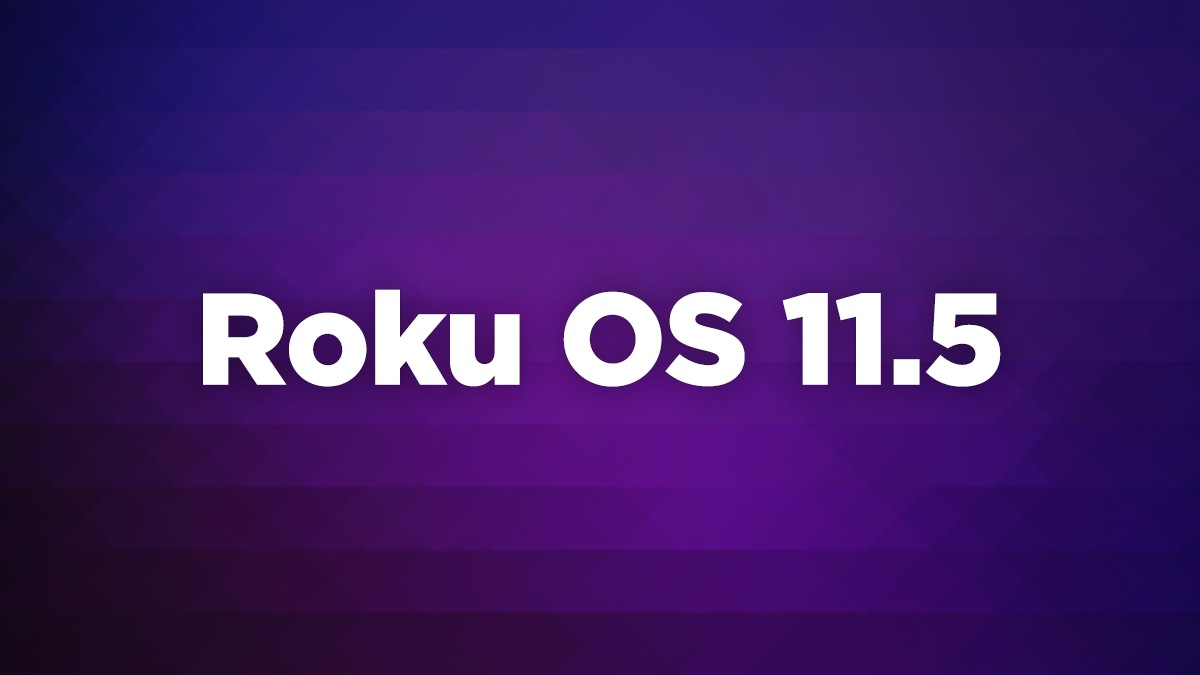 In 2017, Roku said that SDK1 channels would be depreciated but no firm date was announced and there was no further communication until last month with the Roku OS 11.5 roll out. (release notes) On September 12th, Roku removed all SDK1 channels and deleted them from devices and their developer portal. Concerning is the loss of the installs and loss of ability to upgrade code base. It's just gone.
I've been told that Roku's Partner Success Managers are pointing to the Scenegraph SDK and stating that was the method to update. But there is no update path since all the channels have been removed from all devices and the developer portal. Even the link to the post about the SDK change has now been deleted from Roku's website and the blog post gives a 404 error.
Roku says, "channels that still had these sunset components as of August 22nd were disabled and removed from the Roku Channel Store. These channels can no longer be installed or launched unless they were migrated to SDK2". So unless developers already migrated to SDK2, there is no longer any way to update.
Roku developers have noticed 2 SDK1 channels that are unpublished and in the "Beta" state but it's unclear what that means. Some developers say between all their channels, they have millions of cumulative installs. I've reached out to Roku for explanation and have not gotten any response. If someone from Roku wants to reply in the comments, please do so. You have some developers rightfully asking questions and looking for answers. I can't find any thread on Roku's developer blog that provides any more details.