Mux Does Round of Layoffs as More Vendors Cut Costs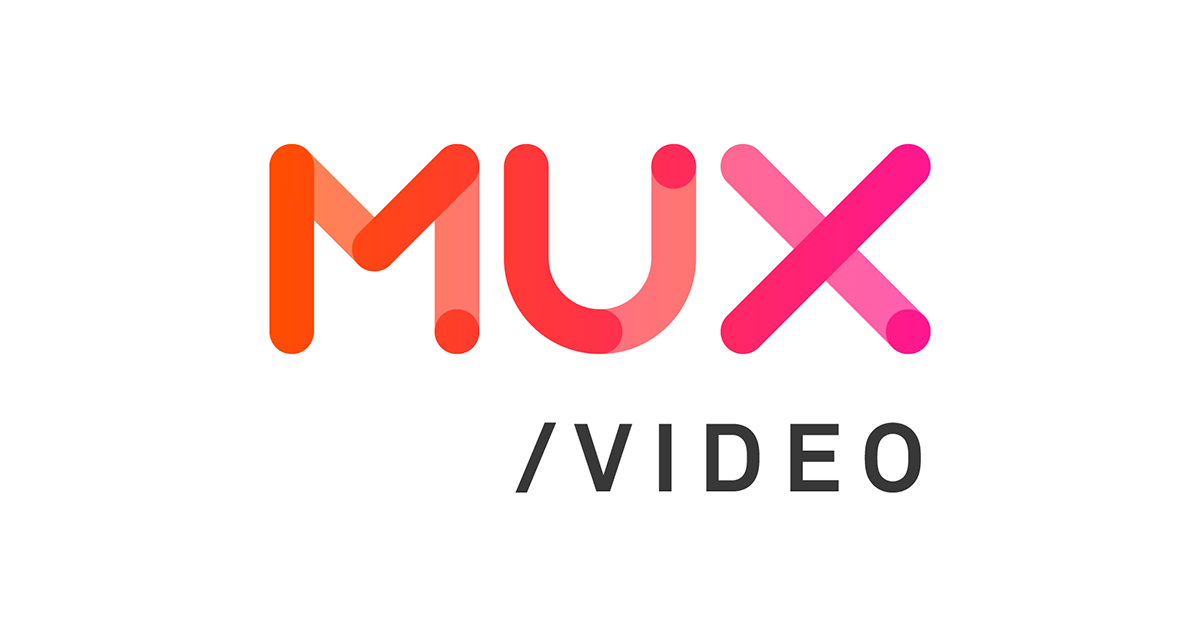 It's being reported across Twitter and LinkedIn that Mux did a recent round of layoffs of 20% of the company, or about 40 employees. (As of publishing, the company hasn't replied to my inquiry) The company raised two rounds of funding in less than a year including $37M in a Series C round in 2020 and $105M in D Round in 2021. Too many streaming media vendors raised money during the pandemic thinking the growth of video consumption during that time would be the new norm, but that wasn't reality. I still don't know why companies had this line of thought since we all knew people would not stay inside their homes forever.
With Mux's latest round of funding the company said they wanted to use the money to grow from 80 to 200 employees and they ramped up headcount. But like many other vendors, Mux had to pull back and do layoffs to cut costs. The valuation of companies like Mux, Vimeo, Hopin and others didn't make sense at the time of their latest raise and companies set improper expectations with investors. During the height of covid and raising money, some streaming vendors were valued at 20x-70x revenue in their last round of funding. Just because a company can get that valuation, doesn't mean they should take it or that it is good for their business. With big funding, comes big expectations.
I simply don't understand why so many vendors are unrealistic when it comes to the true size of the market they are in and didn't set proper expectations with investors. Doing so would allow them more time to organically grow their business in a more sustainable way without having to make big drastic changes when the growth doesn't come. The moment a company takes hundred(s) of millions of dollars in funding, investors expect a level of growth that streaming vendors simply can't match in the time frame investors expect.
Layoffs aren't good, but if it helps re-set vendors and investors expectations on the proper TAMs (Total Addressable Market) and realistic rate of growth, then in the long run, this is a good thing.