IMAX Acquires SSIMWAVE for $21M, Wants To Enable The Highest Quality Video On Any Screen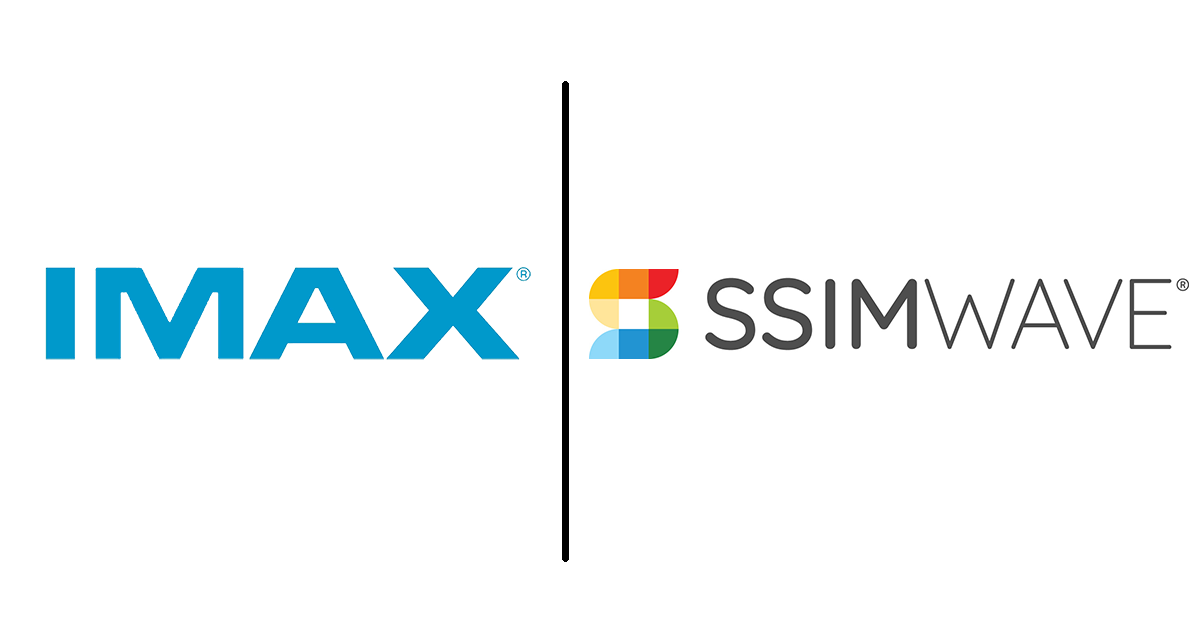 IMAX has announced their acquisition of Ontario based SSIMWAVE, which licenses their AI-driven video quality technology to media and entertainment companies that includes Disney, Paramount Global, and Warner Bros. Discovery. IMAX is paying $18.5 million in cash and $2.5 million in stock for SSIMWAVE with additional earnout consideration of $4 million, subject to achieving certain operating performance and financial objectives.
To date, SSIMWAVE had raised just a few million dollars (under $5 million) and funded their entire operations based on the contracts they signed in the market. The company employees 40 people and the CEO tells me all employees including the current management team at SSIMWAVE will stay on with the acquisition. SSIMWAVE will be a fully owned subsidiary of IMAX but will keep operating independently and falls under IMAX Enhanced division.
This is an interesting acquisition for IMAX and a great fit for SSIMWAVE since IMAX has recently begun working on what they are informally calling IMAX 3.0. Their goal is to expand beyond film exhibition and add a regular slate of concerts, stand-up comedy performances and sporting events. The company also launched a major streaming partnership with Disney+ in Q4 of last year and created a series of exclusive events connecting theatrical and streaming. As part of that relationship, Disney has enhanced variations of select streaming titles on Disney+. The titles feature an expanded aspect ratio of 1.90:1 and allows viewers to see up to 26% more of the original image.
This is a great tie up for both companies since they are both focused on video quality. IMAX is all about the user experience within a theatre and it's why consumers pay more for a ticket in IMAX. Using SSIMWAVE's technology and expertise, IMAX wants to take that same approach with the use experience and bring a specific level of video quality to consumers at home. I'm excited to see what an enhanced video quality experience looks like within the home.