Episode 31: Q2 Earnings Recap From Disney, Akamai, Edgio, Vizio, Trade Desk
Podcast Episode 31 is live! This week we recap all the news from Disney's April-June earnings including their D2C business losing over $1B in the quarter; their addition of 14.4M Disney+ subs globally; Hulu and Disney+ price raises; Hulu losing 3.4M SVOD subs and 100,000 Live TV subs and their launch of Disney+ with ads in December. We also cover the numbers you need to know from Akamai (Revenue up 6% y/o/y), Edgio (Initial 2023 revenue outlook of between $550-$560 million), Vizio (Platform+ net revenue up 69% y/o/y), and Trade Desk earnings (revenue grew 35% y/o/y). Thanks to this week's podcast sponsor, Agora.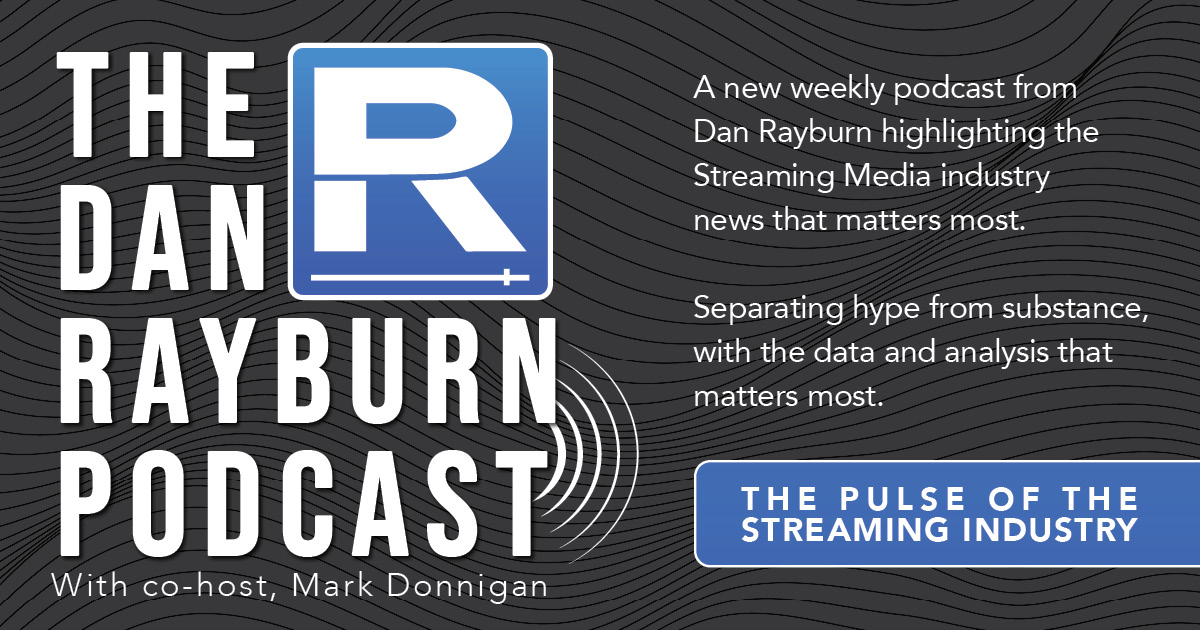 Companies, and services mentioned: Disney, Netflix, Hulu, Tubi, Fox, ESPN+, Paramount+, Disney + Hotstar, Indian Premium League, Vizio, The Trade Desk, Edgio, Akamai, Roblox, Coinbase.