Episode 26: Previewing Netflix's Earnings; Why Disney Passed on IPL Cricket Rights
Podcast Episode 26 is live! This week we breakdown a preview of what to look for in Netflix's Q2 2021 earnings including subscriber losses/gains, ARPU and an expected update on their advertising strategy. We also discuss what the impact of Stranger Things Season 4 might be on churn and retention being Netflix split the release of the series across two financial quarters. We also detail the IPL Media streaming rights (2023-2027) auction won by Viacom18 and why Disney said they didn't compete on the rights, at the priced needed to win the auction, based on the content not offering enough long-term value to their Disney+ Hotstar service. Thanks to this week's podcast sponsor, Agora.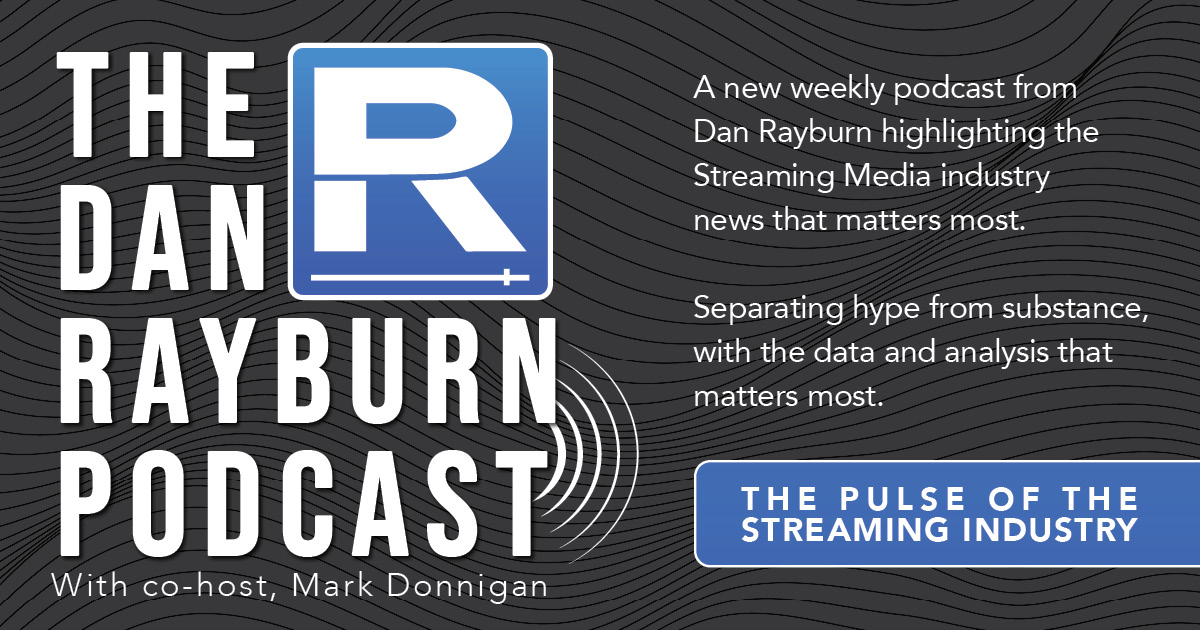 Companies, and services mentioned: Netflix, Disney, Viacom18, Disney+ Hotstar, Amazon Fire TV.