Netflix Isn't "Desperate For Cash", These Are Their Financial Numbers You Need To Know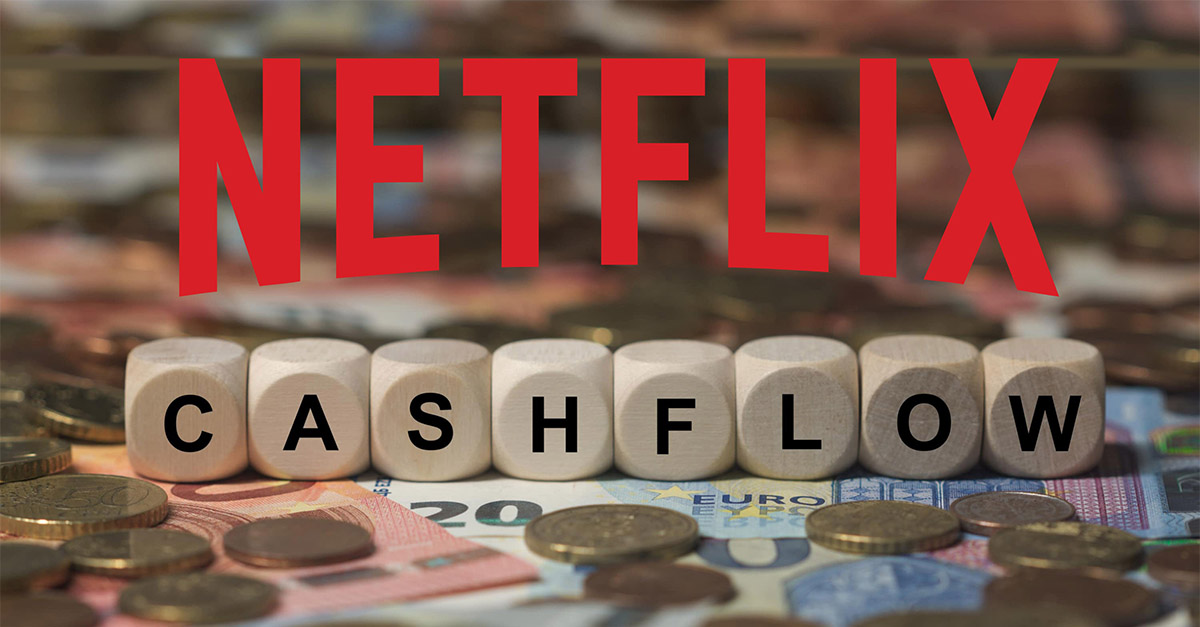 Some are saying that when it comes to Netflix's finances they are "bleeding cash", "desperate for cash", or their finances are in trouble. This is not true. Numbers don't lie. Here's a breakdown of Netflix's finances.
At the end of March, Netflix had $6 billion in cash. Their total debt stood at $14.6 billion and they paid $188 million in interest during the first quarter, which annualizes to $752 million. They have plenty of cash to pay their interest. Netflix expects to remain free cash flow (FCF) positive and has guided to 19-20% operating margins for the year. In Q1, net income was $1.6 billion, down 6.4% from the year-ago quarter. Revenue for the quarter grew 9.8% year over year to $7.9 billion. Netflix's ARPU in Q4 2021 in the US/Canada was $14.78 and grew $0.13 to $14.92 at the end of Q2.
Net cash generated by operating activities in Q1 was $923 million vs. $777 million in the prior year period. Free cash flow amounted to $802 million vs. $692 million. Revenue from the United States and Canada grew 5.6%. Revenue from Netflix's Europe, Middle East, and Africa region grew 9.3%. Latin America revenue rose 19.4%. Revenue from the Asia-Pacific region increased 20.3%. (all year-over-year)
Starting in 2025, Netflix will have nearly $7 billion in debt mature within a three-year span and one could argue that as Netflix replaces its bonds with new debt as they mature, the company "might" pay higher rates. But that's not a problem today.
These are the numbers. They are definitive. There should be no debate or argument over what Netflix's current financial resources are.