Episode 25: Deltatre To Get Acquired; Pixelot Raises $161M; Free Peacock for Comcast Subs Will Expire; Latest Sports Viewership Numbers
Podcast Episode 25 is live! This week we breakdown some financial news including the proposed sale of Deltatre, which is expected to generate $180 million of revenue in 2022 and Pixelot's raise of $161 million in funding. We also discuss Limelight's final sale price for Edgecast, which ended up valuing the company at $135 million. Mark and I also breakdown Netflix's confirmation that it is not buying Roku, details on how the Apple and MLS deal will work for viewers, and we highlight what NBCUniversal's CEO said about Peacock no longer being free for Comcast customers in the future. Thanks to this week's podcast sponsor, Agora.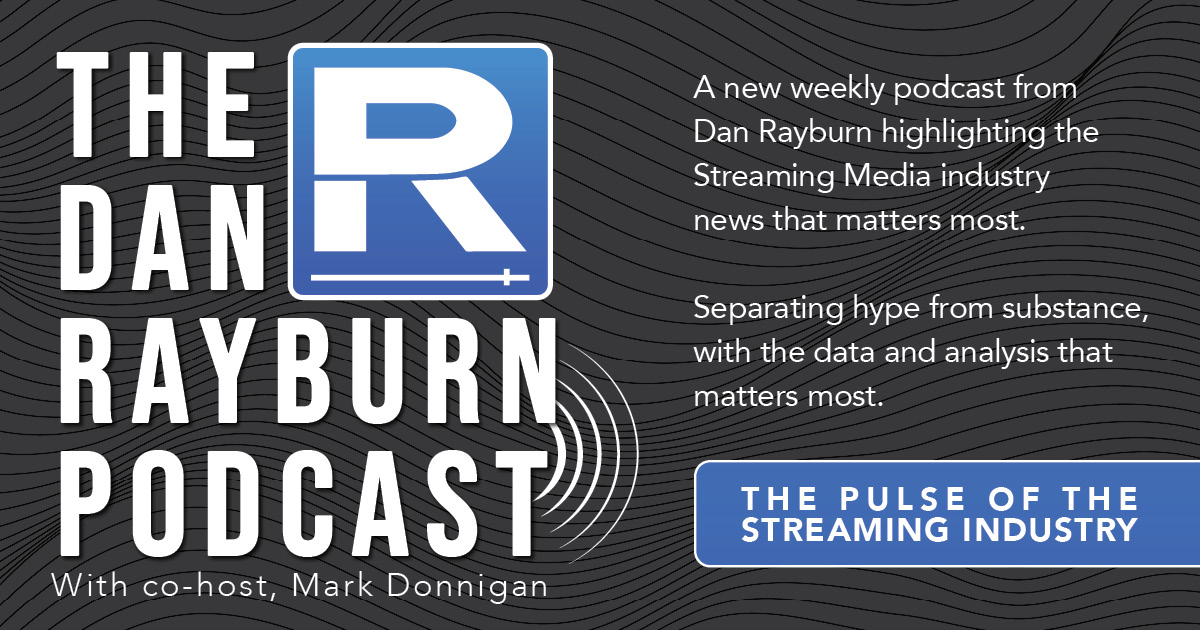 Companies, and services mentioned: Netflix, Roku, Peacock, Deltatre, Endeavor Streaming, Firstlight Media, Edgio, Pixelot, Apple, MLS, Bally Sports Plus, NBC Sports, ESPN+, Amazon Fire TV, YouTube TV, Sling TV, Adobe.