Episode 24: Cable TV Seeing Record Sports Viewership; VC Investors Pulling Back on Funding
Podcast Episode 24 is live! On this episode, we discuss how sports events (NBA, NHL, Indy 500, PGA, Premiere League) are seeing record viewership on cable TV, with sports leagues and broadcasters making no mention of streaming viewership. We also discuss the new NESN 360 sports streaming service and the impact of Disney potentially losing the IPL (Indian Premiere League), which would impact Disney+ Hotstar's growth. We also talk about funding problems some streaming vendors are having, with the larger impact in the financial markets making it difficult to secure capital. Thanks to this week's podcast sponsor, Agora.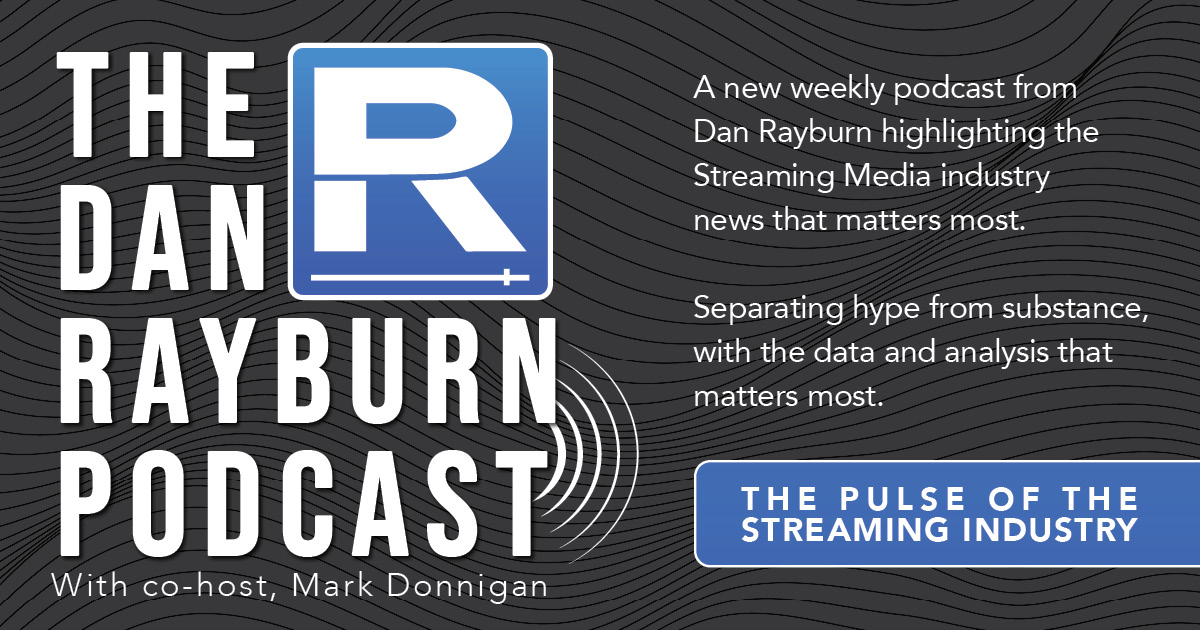 Companies, and services mentioned: Disney+, Netflix, NESN 360, Netflix, Roku, NBA, NHL, Indy 500, PGA, Premiere League, Apple TV+,  Melvin Capital, Tiger Global Management.