Podcast Episode 16: The MLB and NFL Are Chasing "Streaming" Money, At The Risk of Losing Viewers and Fans
Podcast Episode 16 is live! This week we discuss the complex streaming sports licensing business and the challenge sports fans now have in finding and consuming games from MLB and the NFL. With both league's doing exclusive streaming only deals for distribution, many consumers will now need cable or cable like bundles to get access to all games. With MLB on Apple TV+, Peacock, ESPN, TBS and some RSN services, it's getting to be a complex mess. The NFL is also getting more complex with Thursday night games now exclusive to Amazon Prime Video and won't be broadcast anywhere else, even in local markets. We debate what the impact could to the NFL and MLB when it comes to the future of fan viewership and engagement. Thanks to this week's podcast sponsors, Agora and NPAW.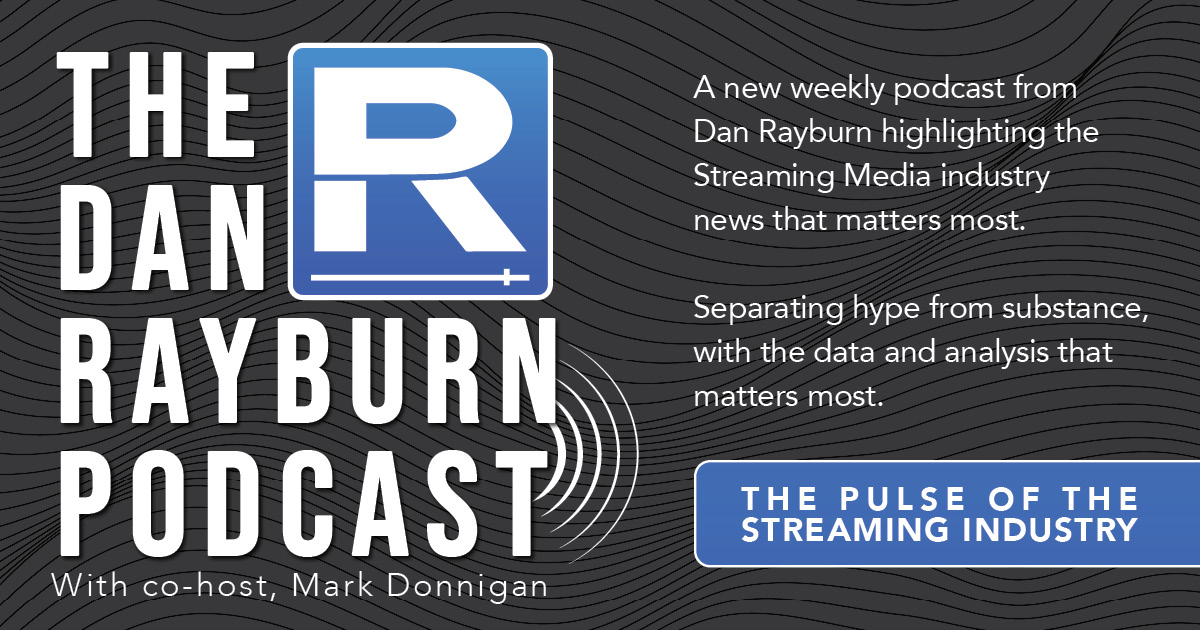 Companies, and services mentioned: Apple TV+, MLB, NFL, Amazon Prime Video, MLB.TV, Sinclair, Peacock, ESPN, TBS.