Podcast Episode 15: Debating The Impact of Password Sharing and Free Trials; Questioning Who's Watching AVOD Services; The Financial Impact of Lower Priced Ad-Supported Tiers
Podcast Episode 15 is live! This week we debate the real impact that password sharing could have on revenue and ARPU of streaming services. We also try and decipher confusing data from Antenna on the conversion rate from free trials to paid subscribers. We question who's watching AVOD services when so much of the content is old and not exclusive to any single platform and discuss what the financial impact could be to OTT services when adding a lower priced ad-supported tier. And we touch on the launch of CNN+ and wonder who the target demographic is for the service when so much news content is now just commentary.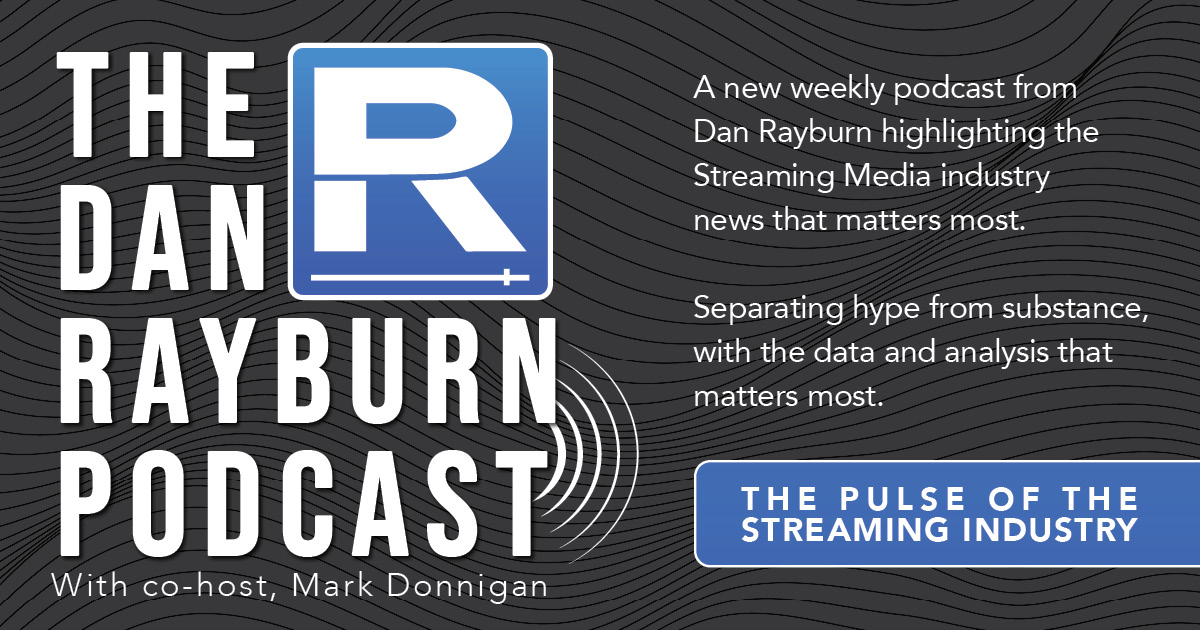 Companies, and services mentioned: Netflix, Antenna, YouTube TV, Pluto TV, Amazon Prime Video, HBO Max, Disney+, CNN+, Roku, Xumo, Tubi, IMDb TV, Vizio, Discovery.