PE Firm PSG Acquires Zype, ftrack, iconik, Celtx, Wildmoka, Launches Backlight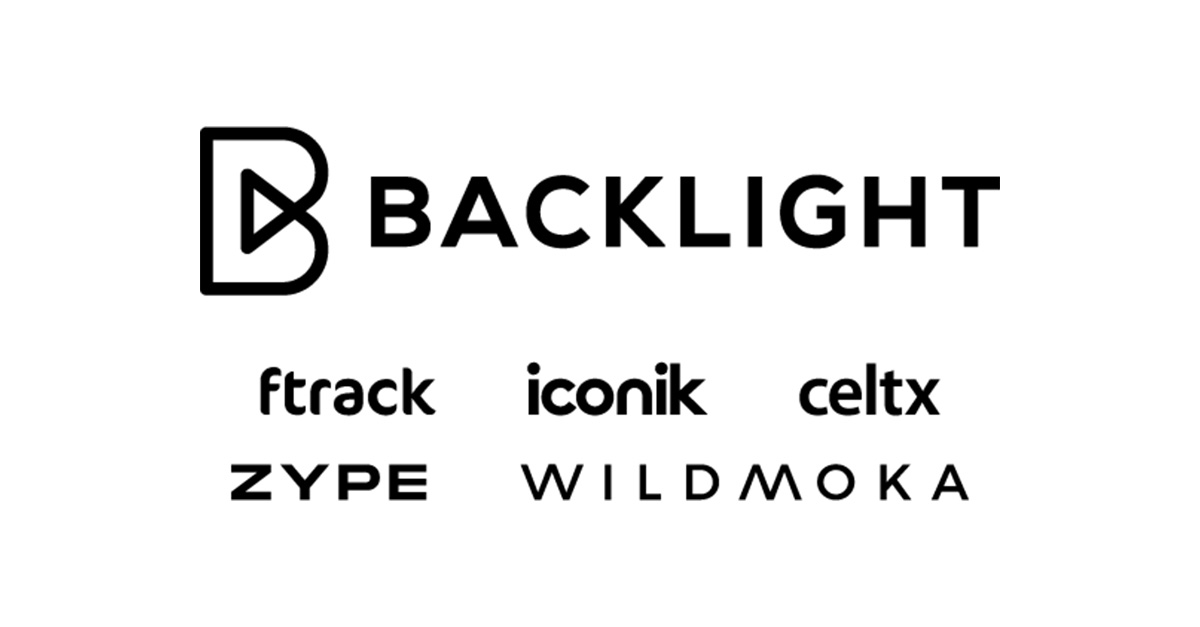 Backlight, a new technology company backed by growth equity firm PSG has launched in the market along with the news that it has acquired ftrack, iconik, Celtx, Wildmoka and Zype. PSG led the investment of $200M+ into Backlight for all the acquisitions and future working capital of the companies, but isn't disclosing how much it paid for any of the vendors. The most well known of the bunch and largest in revenue is Zype, which raised close to $19 million in funding since inception.
Interestingly enough, the team at Backlight isn't looking at the new company as the next big platform in the market. It's actually the opposite. The value that they're bringing to these existing small companies comes from the scale and infrastructure Backlight provides with a holding company strategy. In turn, this creates more opportunity for their new business units to focus on creating the best possible tools and solutions, while removing a lot of the barriers of scale that small companies encounter.
Backlight states that its mission is to serve media, entertainment and video-forward customers with cloud-based solutions that dramatically improve every step of the media content lifecycle. Each of the business units provide customers with different solutions to help them create content experiences.
The Backlight business units are:
As we've seen, the market rewards growth and scale, and puts a premium on growth at scale. In speaking with Ben Kaplan (LinkedIn), Backlight's CEO, his goal for these businesses is to put them in the best possible situation where they can focus on products and services and help drive the whole portfolio towards growth at scale. Across all the companies, Backlight has about 300 employees and expects to be 350+ by the end of this year.