Streaming Media East and Content Delivery Summit Presentations Now Online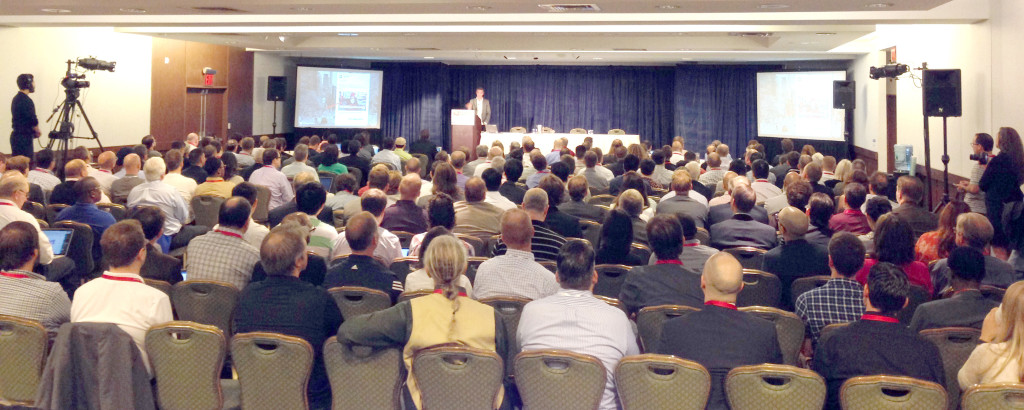 Thanks to all the speakers and attendees for helping make the Content Delivery Summit and Streaming Media East shows such a success. Save the date for the 2016 shows, with the CDN Summit taking place Monday May 9th and SM East taking place Tues/Wed May 10-11.
Presentations from the CDN Summit can be found here. Streaming Media East presentations are still being uploaded and can be found here (day 1) and here (day 2). More will be going online each day, including the keynote presentations.
Video recordings from both shows will be online in about two weeks. The call for speakers for our next show, Streaming Media West, taking place November 17-18 in Huntington Beach, CA is now open.