DISH and Sling Technologies File Patent Suit Against fuboTV Over Multi-Bitrate Streaming tech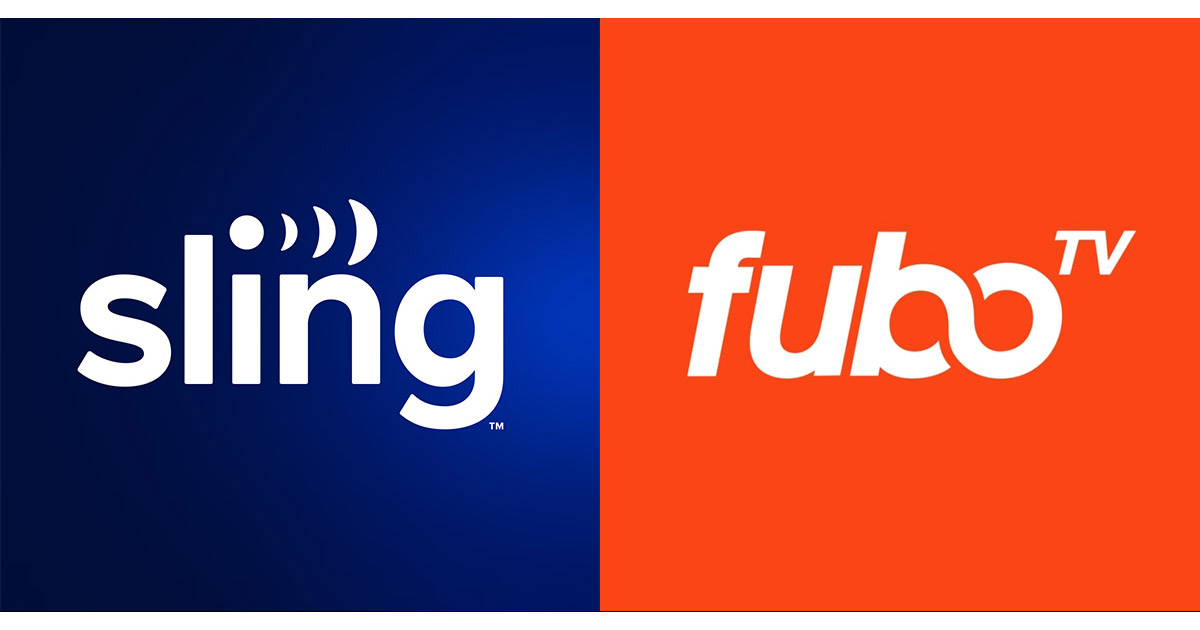 On Wednesday, September 6, Sling TV and DISH Technologies filed a suit against fuboTV alleging infringement on eight patents related to streaming video. All of the patents relate to "multi-bitrate content streaming," and "adaptive-rate shifting" with the oldest patent, (8,868,772) dating back to Move Networks technology in 2014.
Some of these patents come from Move Networks which was acquired by EchoStar Advanced Technologies L.L.C., then a wholly-owned subsidiary of EchoStar Corporation which spent $45 million to acquire Move Networks and its ABR patent portfolio. DISH Digital Holding L.L.C. then acquired EchoStar Advanced Technologies L.L.C. in connection with a joint venture with EchoStar Corporation in 2012.
In the filing, DISH lays out how they tried to discuss licensing terms with fuboTV for four years, before finally getting an answer back from fuboTV on September 5 of this year stating that fuboTV did not believe it needed a license. DISH says that "after over four years of negotiation attempts to no avail, fuboTV continues to use DISH-owned technology in its streaming services without a license." DISH is requesting a trial by jury. Case number: 1:2023cv00986 in the US District Court for the District of Delaware.
In 2021, DISH filed a similar patent suit against Peloton Interactive Inc., NordicTrack maker Icon Health & Fitness Inc. and Mirror owner Lululemon Athletica Inc. In May of this year, Peloton paid Dish Network a "one-time settlement payment" of $75 million and settled the suit. The case with NordicTrack exercise equipment maker iFit is still on going.
Disclaimer: Over the past 20 years I have worked as a patent expert on various cases involving audio and video patents tied to Move Networks, Burst Technologies, Viatech, Microsoft, Nokia, AOL, Samsung and Spotify. I've never worked on any cases involving DISH or fuboTV.