Disney's Projected Numbers for Disney+ Subscribers and DTC Profitability are in Jeopardy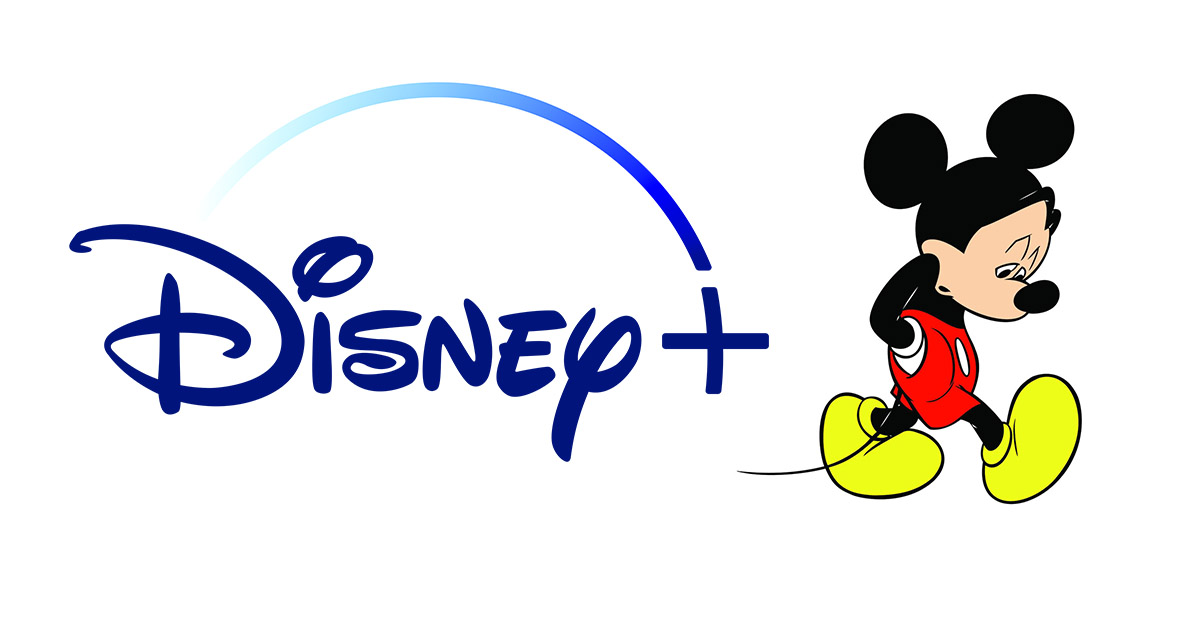 I think the estimates on the number of subs for Disney+ and the date of profitability for Disney's DTC business that The Walt Disney Company has given to Wall Street are now in jeopardy. Based on the current challenges to their business, I don't see how they reach their current forecasted numbers by fiscal 2024, which is September 28, 2024. Updated: Five days after I published this post Bloomberg is reporting that internally, Disney has cut their forecasted numbers for Disney+ subscribers and will miss their most recent public projections by tens of millions of subscribers.
In August of 2022, Disney lowered its longer-term forecast for Disney+ subscribers to 215 million to 245 million, down 15 million on both the low end and high end of their previous guidance, which they previously set in December 2020 at 230 million to 260 million by the end of fiscal 2024. At the end of July, Disney reported 146.1 million total subscribers to Disney+ globally (including Disney+ Hotstar) and lost 11.7 million subscribers worldwide in the quarter, mostly in India due to the loss of IPL content.
Based on their new projections they need to add nearly 70 million Disney+ subscribers in the next 14 months, averaging 5 million net new subs per month. That's a staggering number to reach so it's not surprising that Disney just announced a special promotional price of $1.99 per month for Disney+ for 3 months. But even if these promotions help Disney gain net new subs for Disney+, they have to keep them long-term and prevent them from churning off.
This could be even harder to do if the SAG-AFTRA and WGA strike continues and shrinks the number of new titles that come to Disney+ over the coming months. Also, Disney is taking a $1.9 billion impairment charge for the content they are removing from their platform, which started in May of this year, and said they "intend to produce lower volumes of content." Having less content and less choice isn't ideal when you are trying to add so many net new subs to your platform.
On the profitability estimate, Disney lowered their DTC losses to $512 million last quarter, down from the previous quarter of $659 million and down even further from the $1.1 billion they lost in fiscal Q1. So it's no surprise that Disney is raising pricing on October 12th on some of their packages. ESPN+ will go from $9.99 to $10.99. Hulu + Live TV packages will each go up by $7 with the ad plan increasing to $76.99 and the tier with no ads on VOD rising to $89.99. Disney+ Premium with no ads will go from $10.99 to $13.99 for U.S. customers and Hulu without ads will increase from $14.99 to $17.99.
In November, Disney+ ad-supported plans will launch in Canada, the U.K. and eight other European countries and Disney has said that in December, it will increase subscription prices of Disney+ without ads in those markets. Disney also plans to crack down on illicit password-sharing, but how they plan to do this and when is unknown since the company has only said they plan to "roll out tactics sometime in 2024." Raising prices and cracking down on password sharing is not going to be enough to get Disney's DTC business to profitability if they can't add net new subs.
Also working against the company were challenges they called out last quarter in their DTC business saying there was a negative impact due to "lower advertising revenue" and "higher programming and production costs" for their streaming business. In November of last year, former CEO Bob Chapek said "Disney+ will still achieve profitability in fiscal 2024, assuming we do not see a meaningful shift in the economic climate."
While current CEO Bob Iger has not called out any meaningful shift in the economic climate, we all know it exists. Competition from other streaming services, fewer net new ads across the industry, content being removed from platforms, higher prices, the actors' and writers' strike, blackouts on pay TV services, and some of the damage to the Disney brand over the past 12 months are all real. Unless we see some drastic changes with Disney's streaming business, which would not show up overnight on their balance sheet, I don't see how they make their current projections and would expect them to have to revise the subscriber numbers and/or push back the expected date of profitability.