Episode 68: The Implosion of The Pay TV Market as Blackouts, Increasing Carriage Fees and Cord Cutting Destroy Legacy Business Models
Podcast Episode 68 is live! This week we detail how the current model of licensing broadcast networks to pay TV distributors is completely broken. With a recent blackout on Spectrum due to a licensing dispute with Disney and a current blackout on DISH due to their dispute with Hearst, the methodology of how content is valued needs to change. We discuss what consumers want from streaming services, how they want to aggregate them, the business models that work best, and the ridiculous fragmentation fans have when watching sports-related content.
We also highlight the recently announced layoffs from Roku, Nielsen and the new financial numbers that Warner Bros. Discovery, Netflix and others have put out tied to revenue and free cash flow, due to the impact of the SAG-AFTRA and WGA strikes.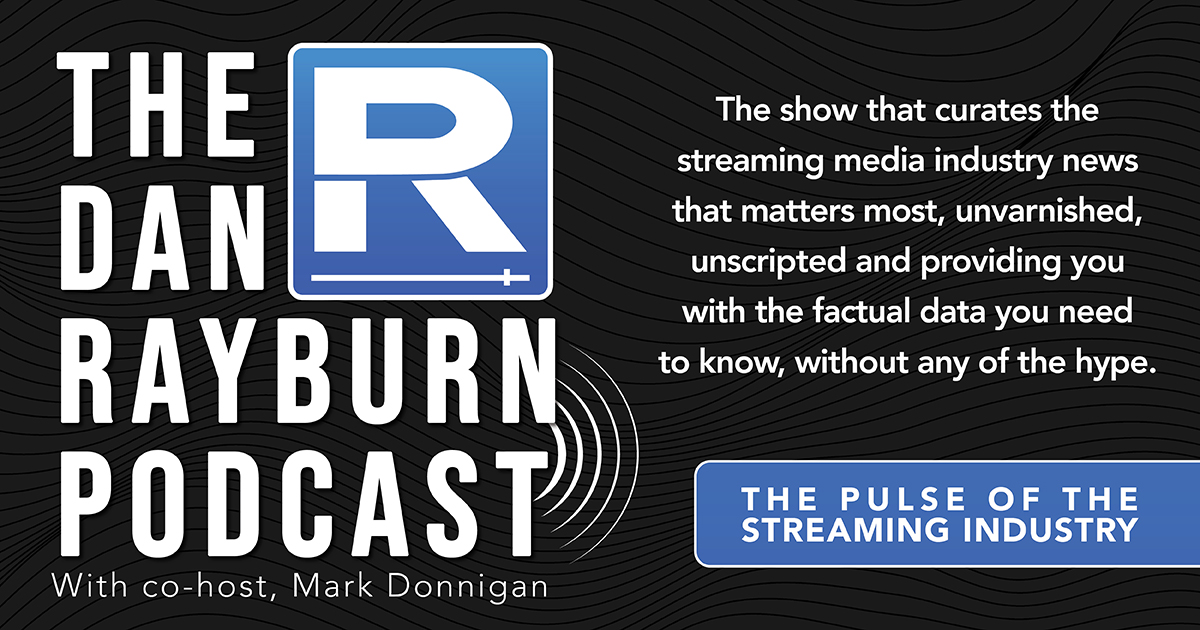 Companies and services mentioned: Charter Communications, Spectrum, The Walt Disney Company, Roku, Tubi, Fox Corporation, YouTube, Nielsen, DISH Network, Hearst, National Football League, DIRECTV, Peacock, Comcast, Warner Bros. Discovery.