Episode 54: YouTube TV Price Increase; Problems at Twitch; Apple TV+ Content Might Come to Theatres
Podcast Episode 54 is live! This week we discuss the recent price increase at YouTube TV which will now start at $73 a month, which in some cases, is only a few dollars cheaper than cable TV in a triple-play bundle. We also highlight some recent news from Apple including rumors they may be partnering with studios to put more titles in theaters; Paramount+ announcing it will offer mobile-only plans in Brazil and Mexico; a detailed report on the challenges Twitch is facing; and a notice of proposed rulemaking from the FTC it dubs "click to cancel," requiring companies to make ending a subscription equivalently simple to signing up for one.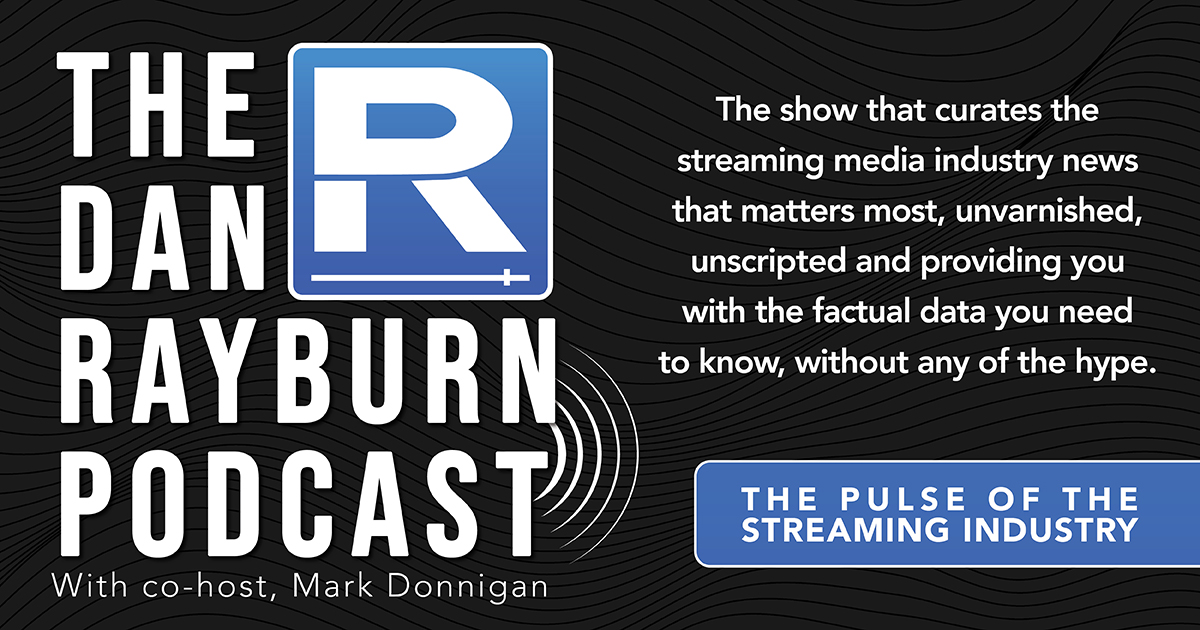 Companies and services mentioned: Apple TV+, Paramount+, YouTube TV, Twitch, Netflix, Microsoft, MLB, Fire TV, MLB, FTC.