I'm Organizing Video Engineering Topics at The StreamTV Show, June 12-14 in Denver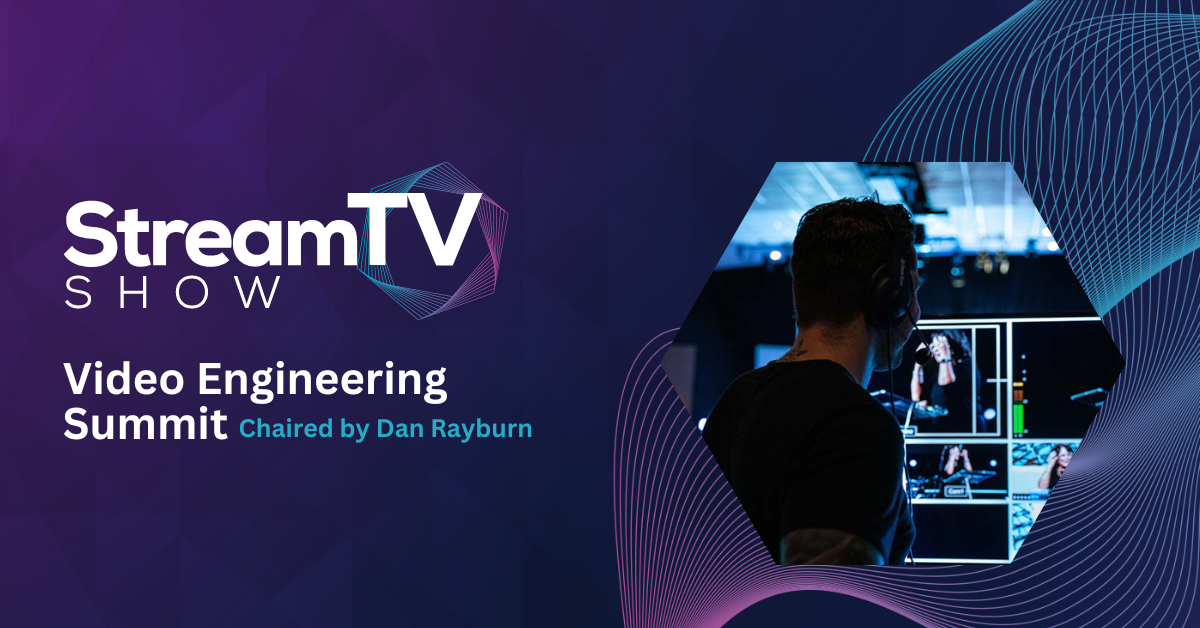 I'm excited to announce that in association with the Fierce Video team, I will be organizing and chairing content tied to video engineering topics at the StreamTV Show, June 12-14 in Denver.
Called the Video Engineering Summit, these set of sessions will focus on technical content for developers, engineers, and business stakeholders, tasked with building great video experiences at scale. These technical papers, presentations and case studies will highlight and showcase some of the best ways to ingest, encode, package, and deliver streaming media services across the OTT, broadcast, media, sports, and entertainment industries. All of this content is included as part of the StreamTV show, at no additional cost to attendees.
If you are interested in submitting a technical paper or presentation, please reach out to me via email: dan@danrayburn.com and check out the website for some of the topics I expect to cover. It will be about 1.5 days of content, across one track.