Call For Speakers Opens For NAB Show Streaming Summit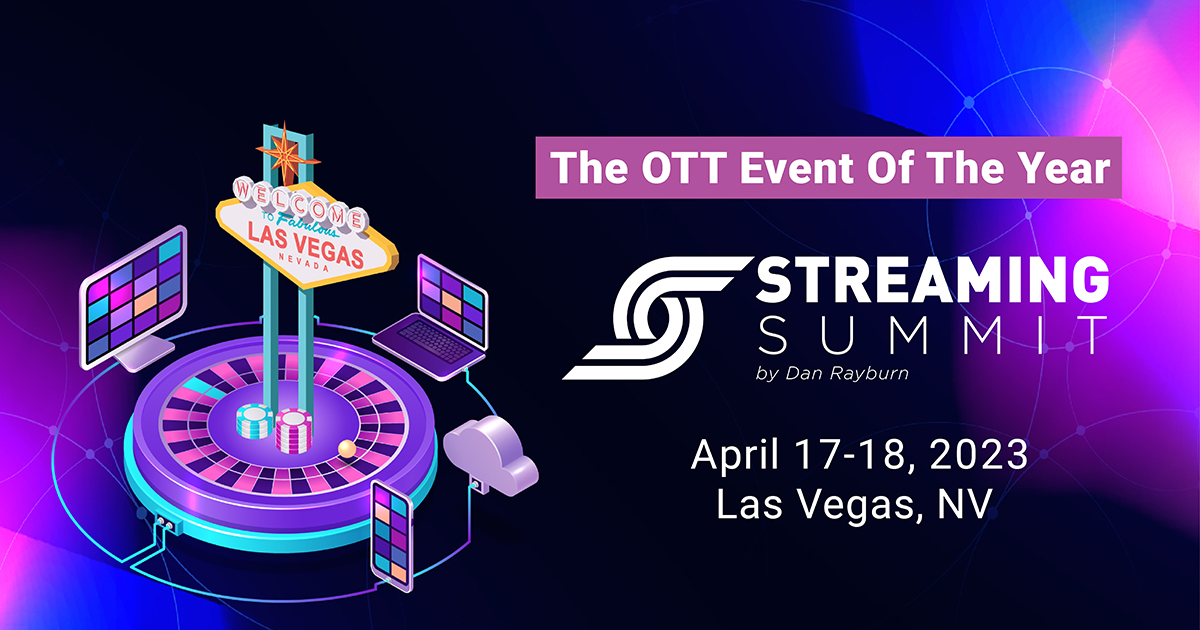 I am excited to announce that the call for speakers and sponsorships have opened for the NAB Show Streaming Summit, taking place April 17-18 in Las Vegas. Work on the conference program has started so if you are interested in speaking, moderating or being involved in some way, now is the time to reach out to me. Last year we had nearly 600 attendees, 75 speakers and 31 sponsors. Spots will go fast! I expect the show to bigger this year and the call for speakers page lists all the topics we do and don't cover.
If you have questions about a speaking topic, idea you want to run by me first or need more details on the show, just call me (917-523-4562) anytime. Registration is also open for the Streaming Summit.