Episode 42: Breaking Down The World Cup TV and Streaming Viewership Numbers
Podcast Episode 42 is live! This week we breakdown many of the World Cup TV and streaming viewership numbers from around the world, with most outlets not breaking out streaming only data. We also discuss the latest comments from Disney and Netflix's CEOs around their ad supported models. Also covered, Sinclair Broadcast Group's Diamond Sports Q3 earnings (Net loss of $1.2B); Yahoo's 30-year deal with Taboola; NFL TV viewership numbers and the latest conflicting numbers around churn. Thanks to this week's podcast sponsor, Agora.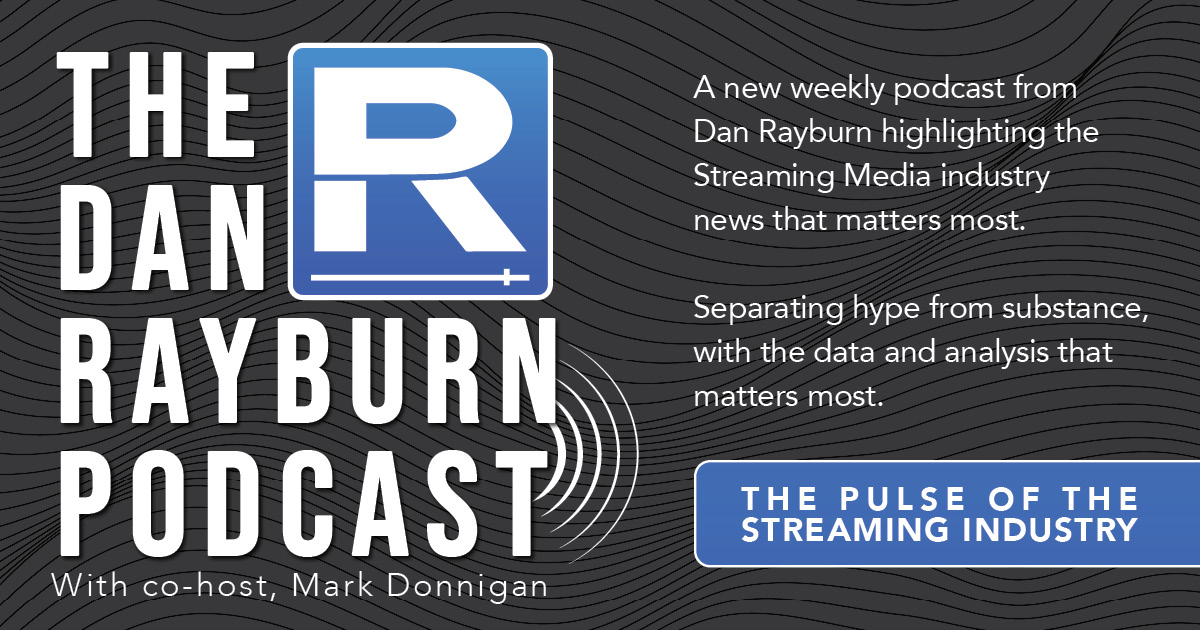 Companies, and services mentioned: Disney, Netflix, Apple, MLB, Sinclair, Diamond Sports, Ballys Sports+, Yahoo, Taboola, Paramount, Antenna, Warner Bros Discovery, World Cup, BBC, FOX Sports, NBC Sports, NFL.