Podcast Episode 41: Bob Iger Comes Back As CEO of Disney, Why It Matters; Apple Details MLS Pricing and Video Quality
Podcast Episode 41 is live! This week we discuss Bob Iger coming back to Disney as the CEO and the impact it could have around Disney's DTC business involving bundling, pricing, sports licensing and improving Disney's balance sheet. We also highlight the new details Apple released around their MLS streaming service, MLS Season Pass, which will offer 1080p/60 video, launching in February for $15 a month or $100 for the year. Also included in the discussion is a list of all the Black Friday streaming deals and the negative impact that has on ARPU for streaming services. Thanks to this week's podcast sponsor, Agora.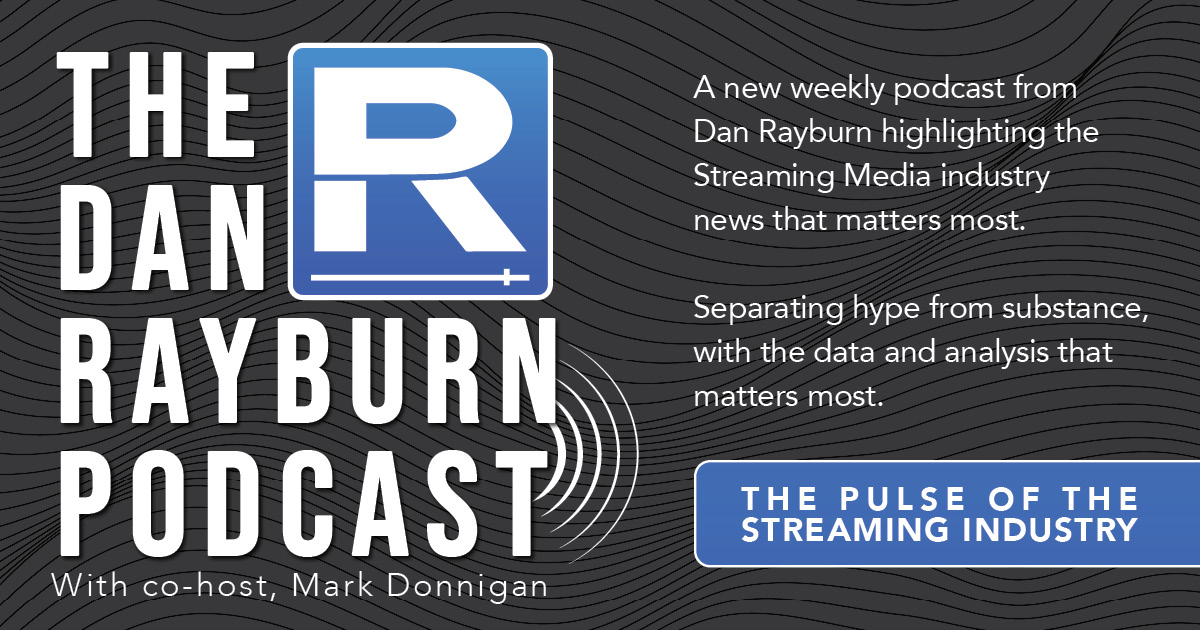 Companies, and services mentioned: Disney, Netflix, WarnerBros. Discovery, Disney+, Apple TV+, MLS, MLB, Hulu, Peacock TV, Paramount+, Discovery+, Roku, DISH, Amagi.