Podcast Episode 40: Warner Bros. Discovery and Disney CEO's Discuss Churn, Pricing, Bundling and Focus on Profitability, Not Sub Count
Podcast Episode 40 is live! This week we discuss the recent comments from Warner Bros. Discovery's CEO around profitability, retention, windowing, bundling and pricing of HBO Max and Discovery+. Profitability, not purely sub count is how they benchmark for success. We also discuss his comments on how collapsing all windows, starving linear and theatrical and spending money with abandon, while making a fraction in return on the service of growing sub numbers, has ultimately proven to be deeply flawed. On the topic of churn, we point out what the industry is getting wrong with their assumptions and highlight the recent comments from Disney's CEO, who said that price increases don't meaningfully increase churn or cancellations. We also recap Q3 earnings from Disney, Vizio, Akamai, Edgio, Kaltura. Thanks to this week's podcast sponsor, Agora.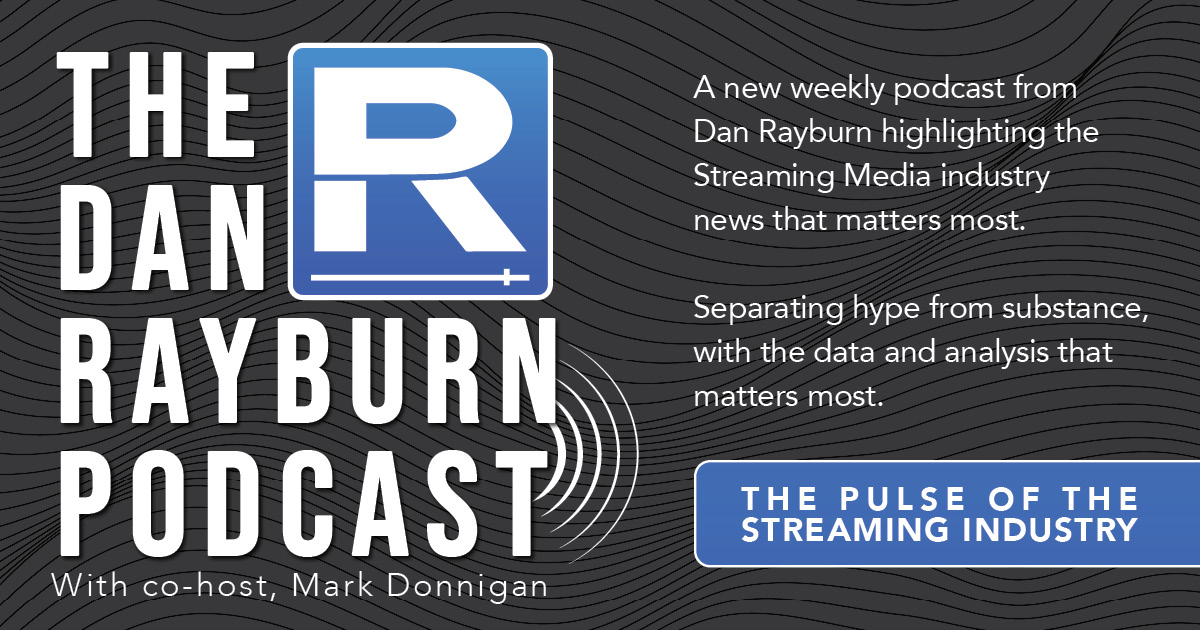 Companies, and services mentioned: Disney, Netflix, WarnerBros. Discovery, HBO Max, Apple TV+, Paramount+, Peacock TV, Vizio, LG, Akamai, Amagi, Edgio, Kaltura, FTX.