Episode 32: The Problem With Third-Party Viewer Measurement Platforms; Previewing NFL on Amazon Prime
Podcast Episode 32 is live! This week we discuss the recent news of Amazon's plans to use Nielsen for TV measurement of Thursday Night Football on Prime Video and highlight problems the streaming industry faces in defining what success looks like. With no standards or agreed upon methodology, definitions or user metrics, the streaming industry is struggling to measure and define viewership from one service to another. We also recap the Walmart+ and Paramount deal; new sports licensing deals with Big Ten Conference and the UEFA Champions League and discuss more of what Netflix's AVOD offering could look like. Thanks to this week's podcast sponsor, Agora.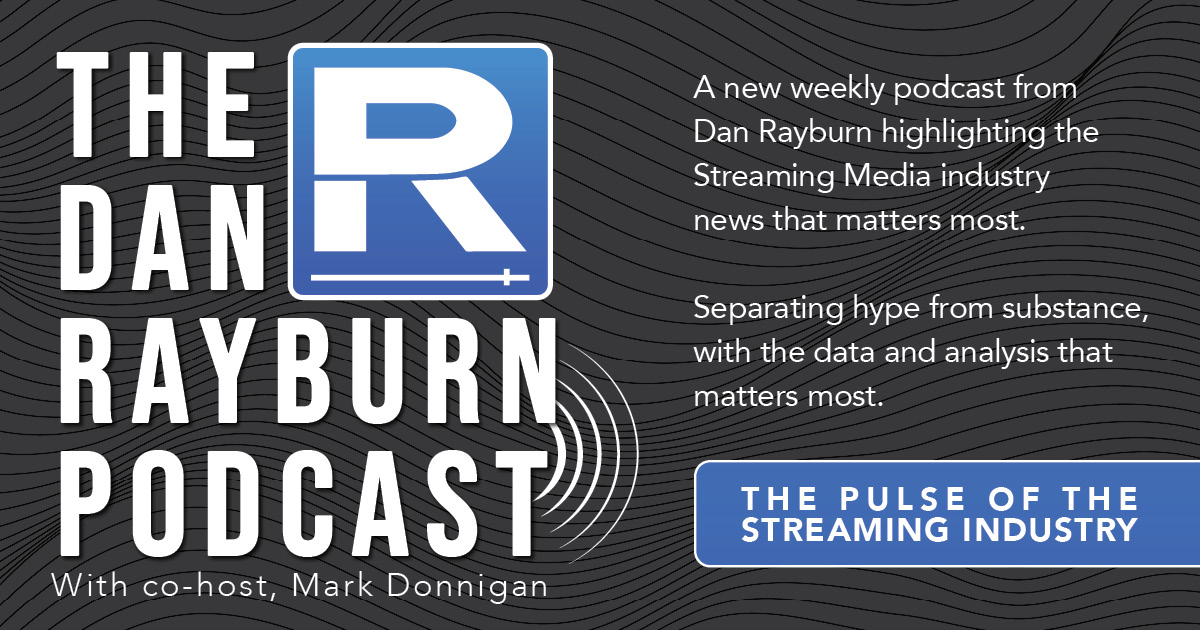 Companies, and services mentioned: Amazon Prime Video, NFL, Netflix, Walmart, Nielsen, FOX, CBS, Disney, Peacock, Lionsgate, Big Ten Conference, ESPN, Paramount+, UEFA Champions League, DAZN, fuboTV.