Episode 30: Why FAST Is Overrated; Earnings Recap from Paramount, Fubo, Warner Bros. Discovery, AMC, Lionsgate, Fastly, Vimeo
Podcast Episode 30 is live! This week we discuss why FAST services are overrated; the news that HBO Max and Discovery+ will launch as a single service in the U.S. next summer; we highlight the key data you need to know from Q2 earnings from Paramount (added 4.9M Paramount+ subs), fuboTV, (lost 70,000 subs), Lionsgate (added 1.8M Starz subs) and cover earnings from streaming vendors including Fastly, Brightcove and Vimeo. We also discuss why WPP, which is the world's biggest advertising agency group, raised its revenue growth targets for 2022. Thanks to this week's podcast sponsor, Agora.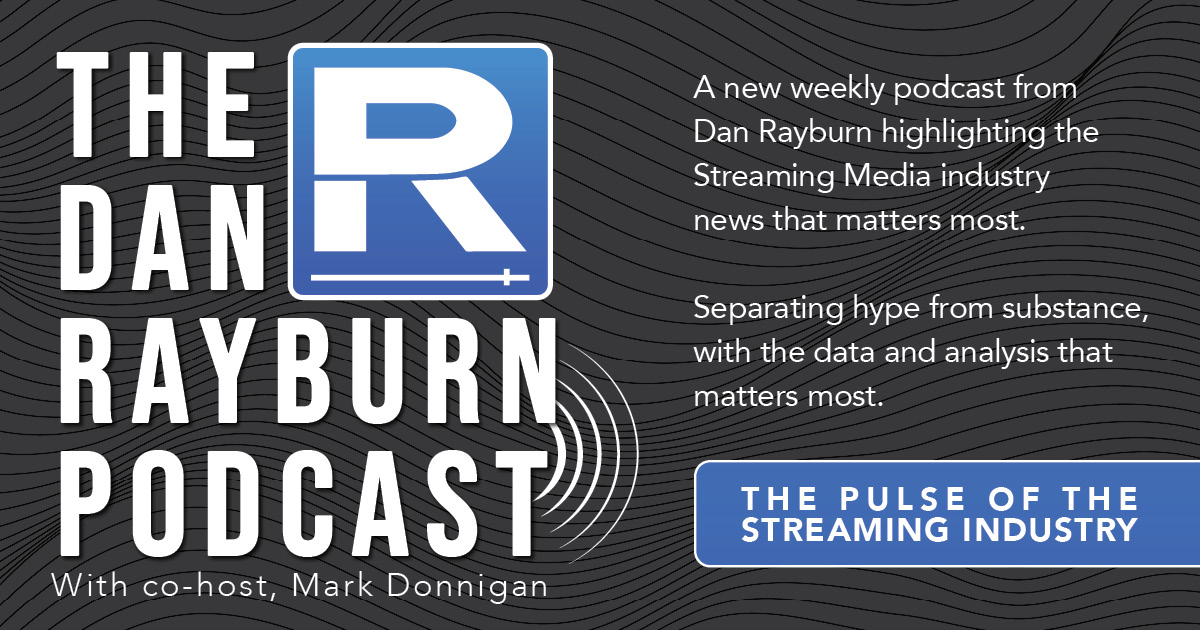 Companies, and services mentioned: Warner Bros. Discovery, HBO Max, Discovery+, fuboTV, Netflix, Tubi, Pluto TV, Paramount+, Sling TV, AMC Networks, F1, Lionsgate, Starz, Roku, Canal+, WPP, Liberty Media, Altice, Fastly, Cloudflare, Vimeo, Brightcove.