Episode 28: Extending Video Delivery To Rural ISPs; Snap and Twitter See Declining Ad Growth; Verizon Cord Cutting Accelerates
Podcast Episode 28 is live! This week we discuss the latest advertising numbers from Twitter and Snap's Q2 earnings, which saw slowing demand for their platforms and had declining revenue. We also highlight the rate of Verizon's cord-cutting numbers, with the company losing 86,000 pay TV subscribers in Q2 and have now lost 8.1% of all their pay TV subs in the last 12-months. Also discussed, Qwilt's deal with the NCTC to deploy CDN caches inside 100+ rural ISPs that combined, reach 34 million households. Thanks to this week's podcast sponsor, Agora.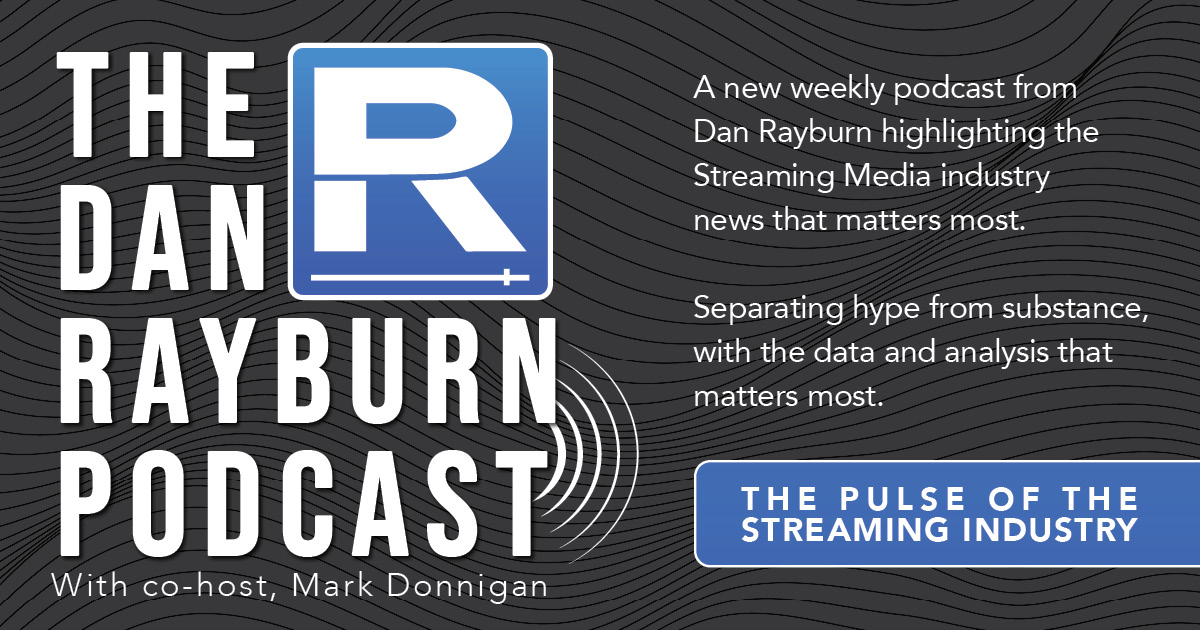 Companies, and services mentioned: Disney, ESPN+, Apple TV, fuboTV, Verizon, Twitter, Snap, MLB, ESPN+, HBO Max, Amazon Prime Video, Qwilt, Vimeo.