Episode 22: The Latest Engagement Data and Earnings Recap from Disney, Fubo and DISH
Podcast Episode 22 is live! This week we breakdown Q1 2022 calendar earnings from Disney, fuboTV and DISH including subscriber gains/losses, ARPU and revenue growth rate. We also detail some engagement numbers highlighting what engagement looks like across gaming (Roblox, Activision Blizzard), trading (Robinhood, Coinbase), social (Facebook) and other platforms showing how consumer's behaviors have changed since the pandemic. Thanks to this week's podcast sponsor, Agora.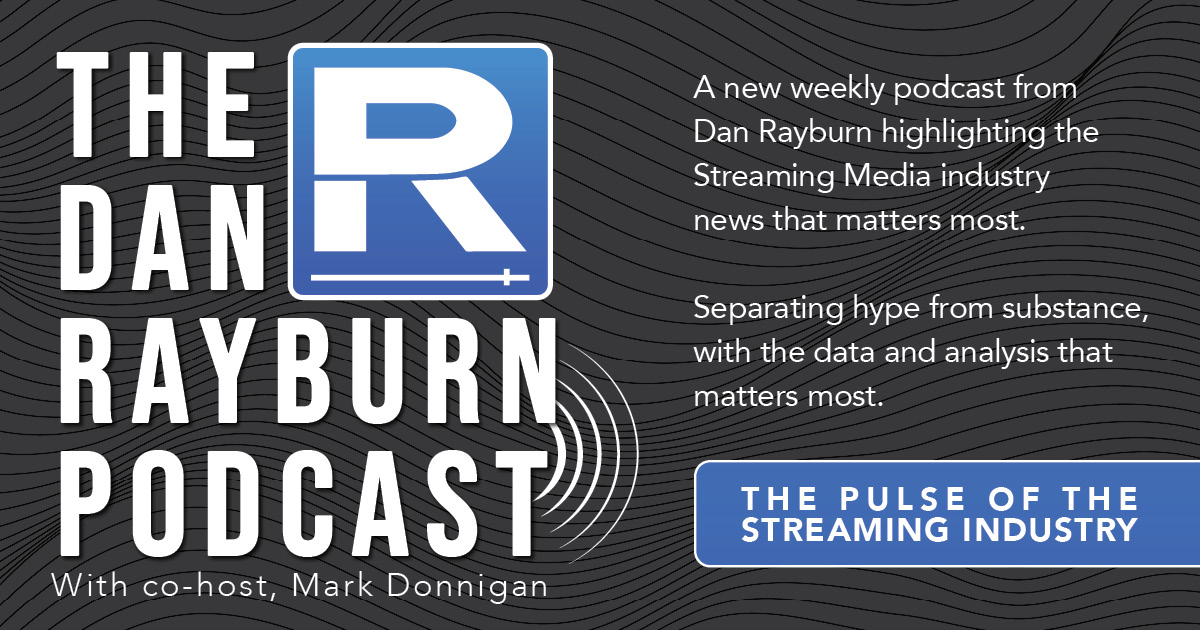 Companies, and services mentioned: Netflix, Disney, fuboTV, DISH, Sling TV, AMC, Hulu, EPSN+, Hotstar, YouTube TV, Vizio, Facebook, Roblox, Peloton, Carvana, Coinbase, Activision Blizzard, Robinhood, Charter, Call Of Duty.