Podcast Episode 20: NAB Show Special, Thoughts and News From The Event
Podcast Episode 20 is live! This week we discuss some of the news from the NAB Show, detail some of the products and services we saw on the exhibit floor and talk about the hottest topics discussed at the Streaming Summit. We also detail attendee numbers, some of the NAB's plans for the new show in NYC in October, how engineering teams are building out video applications and what the future of the media business looks like. Thanks to this week's podcast sponsor, Agora.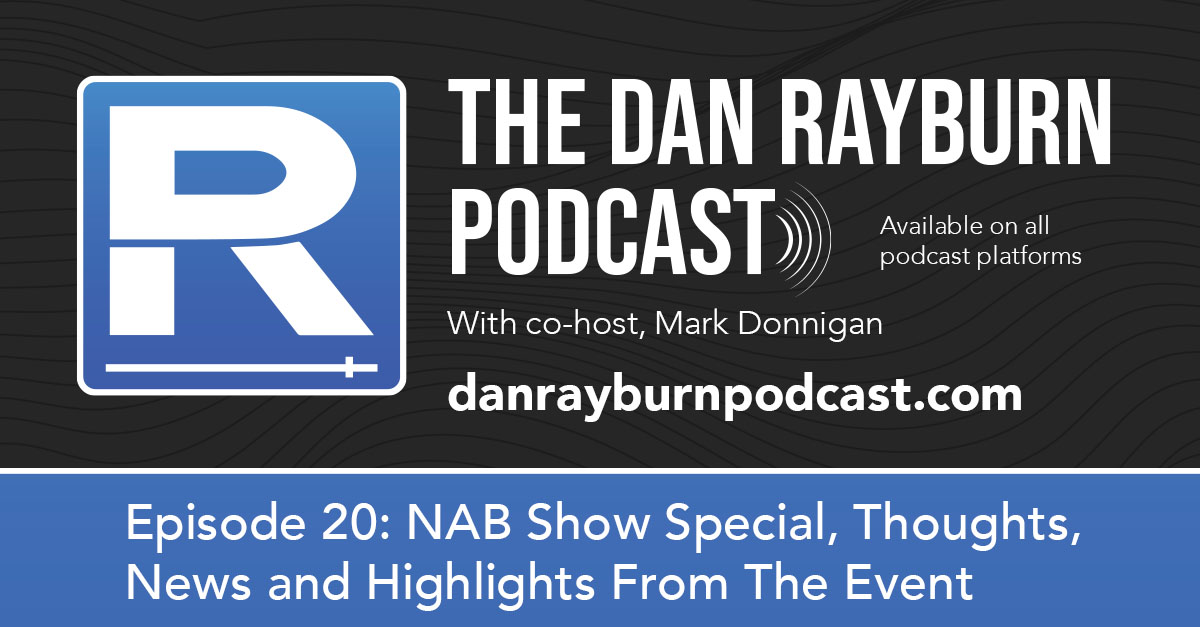 Companies, and services mentioned: Meta, Agora, FOX Sports, LaLiga, Hulu, Sling TV, Netflix, HBO Max, Eluvio, Livepeer, Brightcove, Mux.