HBO Max: New Apps Coming for Apple TV, Eliminates All Mid-Roll Ads on Select Movies, New Roku App Reduced Crash Rate by 90%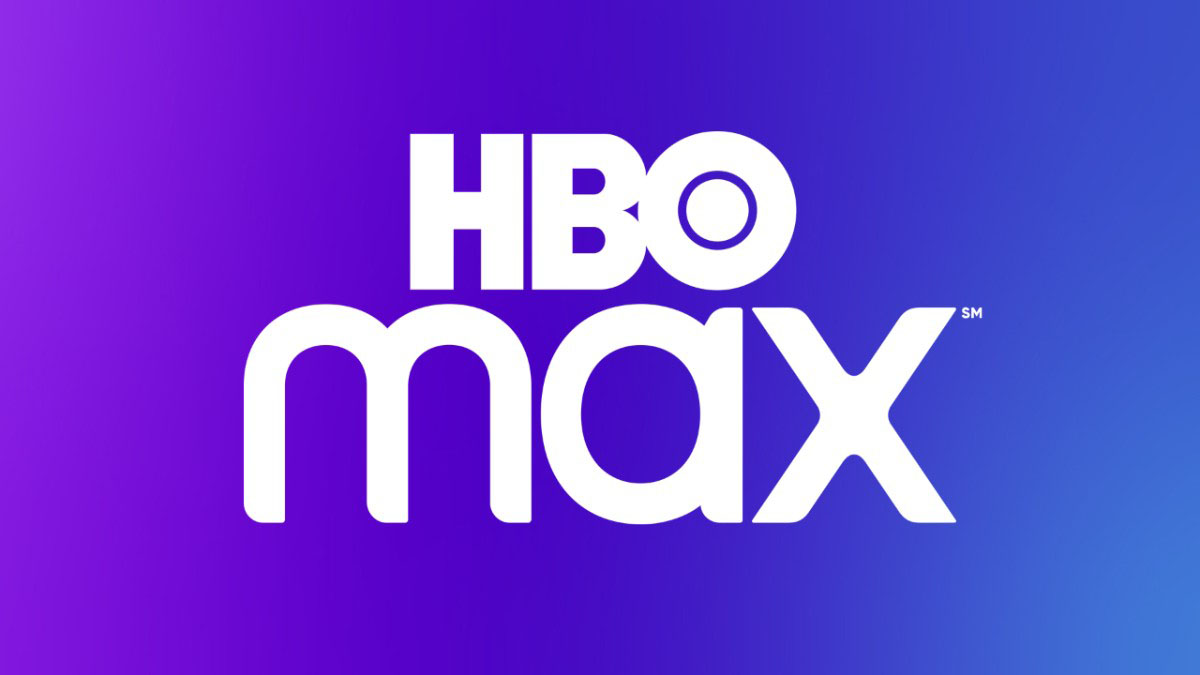 HBO Max says they are in progress on the migration of tvOS to a new platform and the final phase of replacing their connected TV apps will include updates to Amazon Fire TV and Xbox devices and is expected to roll out soon. Updates were also made to the partners who have already migrated to the re-built app including Roku, PlayStation4/5, Android TV + Set Top Boxes (STBs), Samsung Tizen, Xfinity X1, Cox, LG, Vizio and Vodafone/Sagemcom.
The connected TV platforms that have switched over thus far have shown significant performance improvements with a nearly 90% crash rate reduction on Roku (based on 6 months of performance). Android app launch time decreased by nearly 50% and they have seen a 40% average decrease in homepage load time on PlayStation and Roku. The HBO Max app on Apple TV is currently in the process of being replatformed to provide better functionality and an improved tvOS user experience.
HBO Max has also introduced a "Brand Block InFront Ads" experience on HBO Max with Ads, which enables brands to sponsor an up-front ad experience for viewers by eliminating all mid-roll ads on select movies. Consumers can now watch up to 90 seconds of video ads before a movie begins so that it runs in its entirety ad-free, with no interruptions. (I personally like this user-experience a lot)
HBO Max says more than 91 in-market bugs have been resolved in the areas of accessibility, content discovery, clients and platforms, purchase and identity, and the video player experience since the start of the year. Here's a list of some of those updates:
Tizen: Fixed a critical issue with some Tizen models where playback would fail on the first attempt but succeed on the second. Reduced playback failures to nearly 0%.
Safari: Added a fallback to a different video encode when the first fails. Reduced playback failures by over 60% and customer service contacts by over 80%.
Cursor on Desktop: The cursor is now hidden for users on desktop devices.
Chromecast: Extended the "Skip Intro" feature to Chromecast. Users now have the ability to see and act on the skip option from the app while in an active Chromecast viewing session.
Android & iOS: Users will now be able to "pinch" to zoom in/out in the player, allowing them to toggle between widescreen/fullscreen views. This will allow users to take advantage of the screen real estate.
Roku: Users now have full multi-language playback capabilities and updated player designs.
Autoplay Setting: Users can now manage their Autoplay settings under the "Experience" tab in settings, addressing trending customer feedback. (Android TV, Samsung Tizen, Xfinity X1, Cox, LG, Vizio & Vodafone/Sagemcom)
The Scrollable Immersive Hero: Banner videos are now scrollable, allowing users to choose between multiple assets, providing them with more control over their browsing experience. (Apple TV, Android TV, PlayStation 4/5, Roku, Samsung Tizen, Xfinity X1, Cox, LG, Vizio and Vodafone/Sagemcom)
Kudos to HBO Max for always being willing to discuss what they are working on to make their user-experience better. Other OTT services should take note and follow their example.