Podcast Episode 13: Breaking Down The Apple TV+ and MLB Deal; Verizon Launches New Aggregation Platform +play, Hulu Makes Unlimited DVR Free
Podcast Episode 13 is live! This week we discuss the Apple and MLB deal and debate the importance of sports streaming to the content strategy of Apple TV+ going forward. We also highlight what the deal might mean for other sports streaming companies like Sinclair's DTC service, which will have go-fenced games from some MLB teams and we talk about the difficulty consumers are having in finding sports content from one league on a single platform. The discussion also breaks down the news by Verizon of a new platform called +play, which will allow consumers to purchase and manage some of their favorite subscriptions across entertainment, audio, gaming, fitness, music, all with a single point of billing.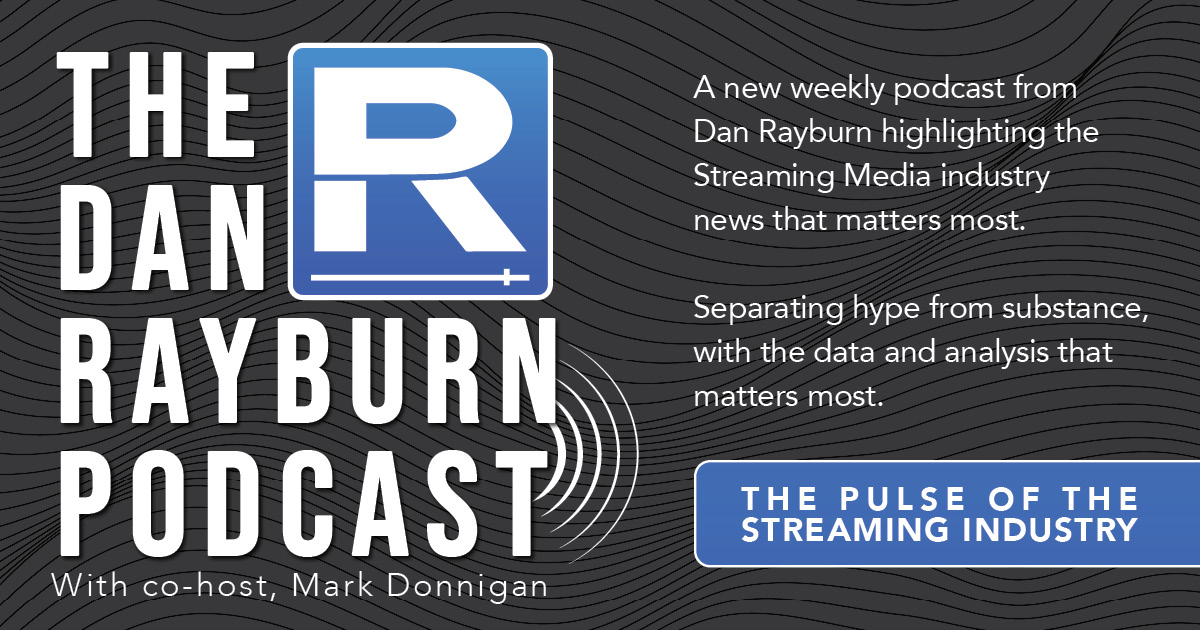 Companies, and services mentioned: Apple, MLB, Sinclair, Apple TV+, MLB.TV, Netflix, Hulu, Verizon, Roku, Vizio, LG, Samsung, CNN+, Verizon Fios, Disney, NBCU, Peacock TV, YouTube TV, Amazon Prime Video, Antenna, FOX Nation, Sony.
Articles Mentioned