HDR Streaming Across OTT Services Grows, Setting Up a Battle for the Best User Experience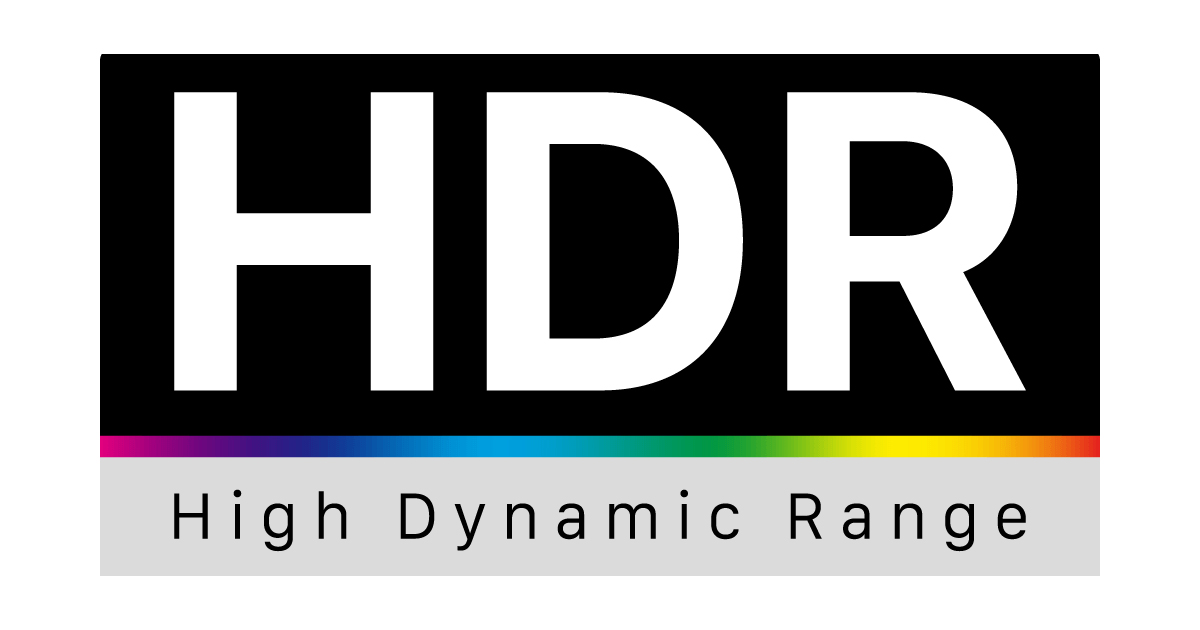 Since AT&T closed its purchase of Time Warner, Viacom merged with CBS, Disney acquired Fox's studio and key cable networks, Discovery took over Scripps Networks and Amazon looking to acquire MGM, content consolidation has been the main focus in the industry. With so many OTT services for consumers to pick from, alongside multiple monetization models (AVOD, SVOD, Free, Hybrid), fragmentation in the market will only continue to grow. We all know that content is king and is the most important element in a streaming media service. But with so many OTT services all having such a good section of content, the next phase of the OTT industry will be all about the differentiation of quality and experience amongst the services and the direct impact this has on churn and retention.
The fight for eyeballs will be primarily fought over the quality of the user experience, and each of these consolidated players will now own a rich and diversified content portfolio. This can suit all sorts of business models such as everything to everyone or more niche targeted content for specific audiences. CEOs of these OTT services and most of the media, tend to focus on the volume of subscribers. For example, Discovery CEO David Zaslav told CNBC recently "There's billions of people out there that we could reach in the market." Most of the attention has focused on how the Discovery-WarnerMedia deal could reach 400M subscribers, Netflix growing beyond its 200M+ global subscribers or Amazon Prime beyond its 175M. Many are multiplying number of subs per month, x ARPU, x total households in a region and huge numbers start popping out and rousing the financial markets.
However, these numbers being quoted aren't truly representative of the real opportunity in the market. I would argue that combining companies, brands and content on excel sheets is a far cry from effectively reaching out to billions of potential customers with a high QoE needed to keep them from jumping to a competitive service. Whilst secondary to content, streaming services need to keep a keen eye on their technology and what competitive advantages they can offer to reduce churn. One such differentiation for some is the volume of content they are offering with support for HDR. By deploying HDR capabilities, media companies could impress their audiences with a richer breadth of color and deeper contrast within HD content, which is still viewed far more than 4K content. Amongst third-party content delivery networks, many tell me of all the video bits the deliver, less than 5% are in 4K. This makes HDR even more important to support within HD content.
HDR has been on the roadmap for a lot of content owners but historically has been held back largely due to device support. Rendering performance of HDR formats is different on devices, backward compatibility is a mess, APIs are pretty bad and content licensing agreements sometimes allow only for a specific HDR format. While HDR has been a struggle over the last few years, we are finally starting to see some faster adoption amongst streaming media services. For example, last month, Hulu added HDR support to certain shows and movies within its streaming catalog. Most streaming platforms now offer a portion of their video catalog with HDR support and thankfully most TV sets sold are now HDR ready thanks to support for the HEVC codec. But whilst consumption on smart TVs is significant, HDR is largely excluded from consumption on laptops, tablets, and mobile phones. And that is where you will find the 'billions of people' mentioned before. For many of us, our phones and tablets have the most advanced and capable displays that we own, so why restrict HDR delivery to the Smart TV?
Contrary to popular belief, HDR is achievable on 1080p and independently of HEVC with MPEG-5 LCEVC, as I previously detailed in a blog post here. LCEVC can add a 10 bit enhancement layer to any underlying codec including AVC/H.264 thus providing the possibility to upgrade all AVC/H.264 streaming and make it HDR capable, without the need for HEVC. LCEVC is deployable via a software upgrade and therefore quick rollouts could take place, rather than the usual years needed to get hardware updates into a meaningful number of devices. The opportunity to drive up user engagement and ARPU with premium HDR delivery to more of our devices could be a key advantage for one or more of the OTT services in our space. I predict that over the next two years, we're going to see some of the fastest rate of HDR adoption across all streaming media services and we should keep an eye on what measurable impact this can have on the user experience.