We Shouldn't Have to Wait Until 2027 to Benefit From AV1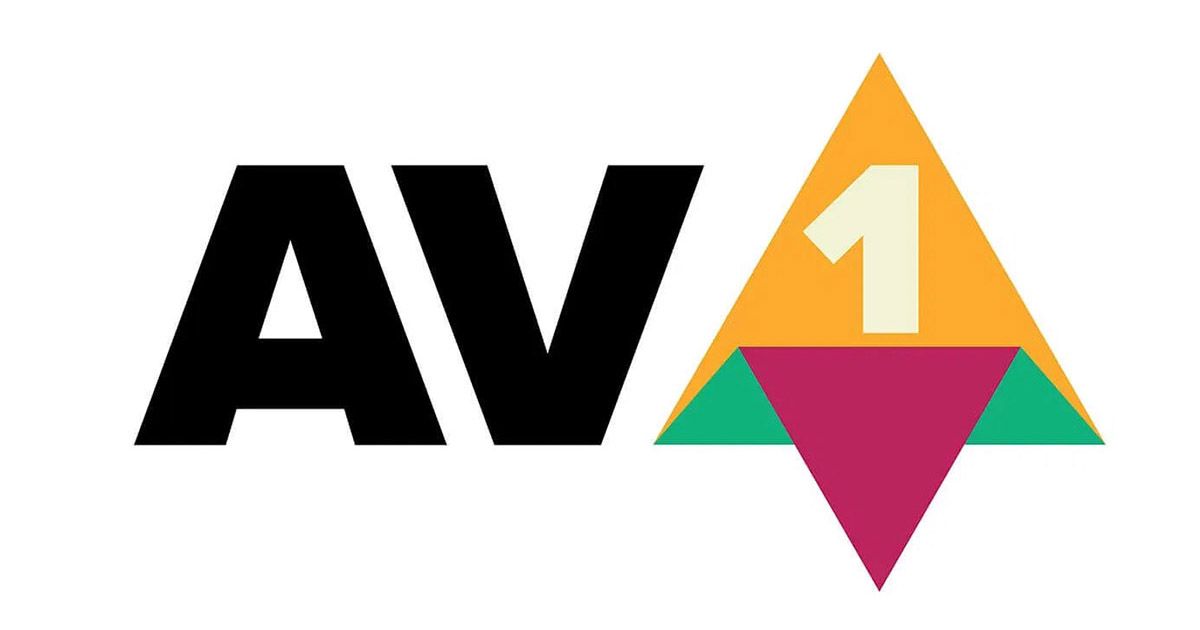 [Updated April 9: I like seeing this, V-Nova has replied to my post with their thoughts here: https://lnkd.in/d46pQSB]
For companies that supported the Alliance for Open Media (AOM) over the past few years, a lot is at stake to be able to deploy AV1 as soon as possible. There are signs that things are starting to move and the biggest ones are probably the upcoming WebRTC support, AV1 support in Chrome, and Android 10 support. Notably these are all Google projects.
That is great, but while marketing is giving visibility to what has obviously been a breakthrough project, broadcasters and operators alike are still shying away from the AOM technology. More than half of those surveyed in one of my recent industry surveys would like to deploy AV1 in their video services within the next two years but are concerned about hardware support. And, in fairness, reception has been mixed. Broadcom recently announced support for the codec, while Qualcomm support still seems far off.
As of now, it seems as if it will take a while to get the critical mass of device hardware support to make AV1 a success. Many encoding experts who track the topic in greater detail than I do suggest a timeline for adoption of at least another 5 years. In the meantime, AV1 may be confined to niche services and trials delivering low resolution video such as Google Duo in Indonesia. But I'd argue it doesn't have to be this way, since we live in a world where the processing power in our hands offers up a lot of opportunities for better video experiences. Software decoding is possible and there are solutions out there that can enhance the potential of AV1 to the point of making it viable by serving high-quality premium services this year, not years down the road. AV1 with LCEVC is the solution that has been staring us in the face all along and is starting to get some adoption.
One thought that intrigues me is that there is an MPEG standard, the very organization that AOM tried to disassociate from, that could form an amazing technical combination. MPEG-5 LCEVC is the first enhancement standard that can improve the computational and compression performance of any "base" compression technology. That "any" is the radical part. This new standard could actually accelerate AOM and push AV1 out faster and more efficiently, by making it run on mobile handsets at full HD resolutions.
As both AV1 (from whichever source you choose) is mostly a software encoding and decoding option and LCEVC (from V-Nova) is a software encoding and decoding option, why doesn't Google and V-Nova combine the two together? In a single software upgrade swoop, we could have full HD WebRTC, web conferencing, and entertainment of all kinds play back on our phones.
We have plenty of new compression technologies in HEVC, VP9, AV1, VVC and one enhancement standard in LCEVC. Yet, most of us are still consuming H.264/AVC video every day, missing out on the better experiences that the new formats could deliver. Let software be king, collaboration prevail, and have "MPEG-5 LCEVC enhanced AV1" deliver better, higher-quality services, sooner.