Streaming Summit at NAB Show Returns, Call For Speakers Now Open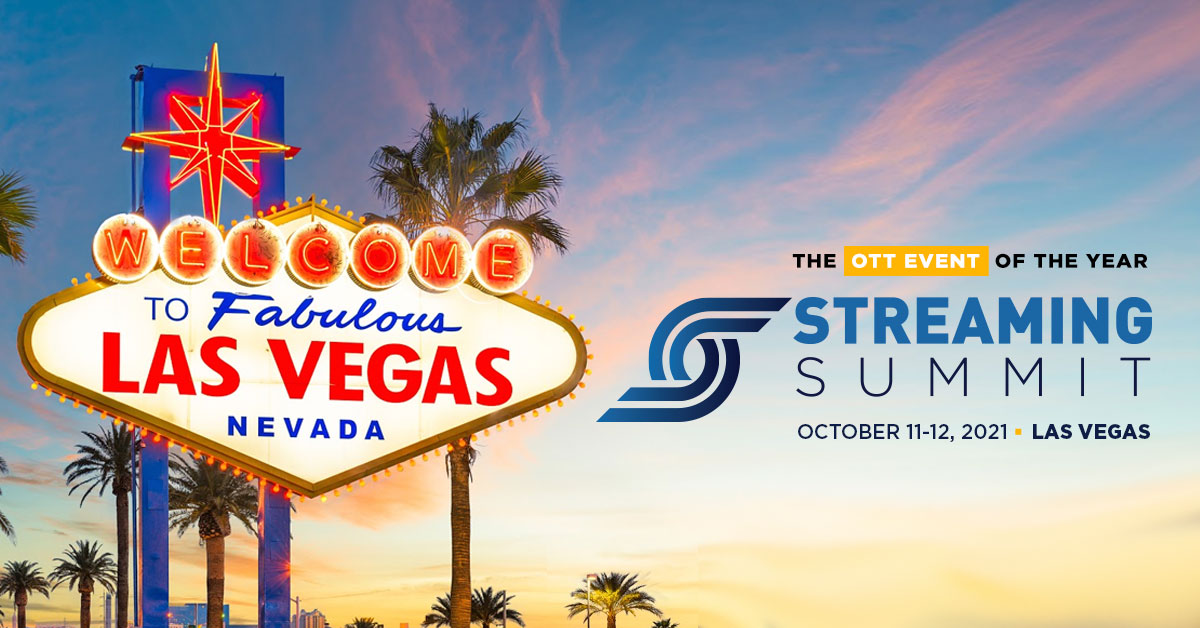 It's back! I am happy to announce the return of the NAB Show Streaming Summit, taking place October 11-12 in Las Vegas. The call for speakers is now open and lead gen opportunities are available. The show will be a hybrid event this year, with both in-person and remote presentations. See the website for all the details or contact me with your ideas on how you want to be involved.
The topics covered will be created based on the submissions sent in, but the show covers both business and technology topics including; bundling of content; codecs; transcoding; live streaming; video advertising; packaging and playback; monetization of video; cloud based workflows; direct-to-consumer models, the video ad stack and other related topics. The Summit does not cover topics pertaining to video editing, pre/post production, audio only applications, content scripts and talent, content rights and contracts, or video production hardware.
Please reach out to me at (917) 523-4562 or via email at anytime if you have questions on the submission process or want to discuss an idea before you submit. I always prefers speaking directly to people about their ideas so I can help tailor your submission to what works best. Interested in moderating a session? Please contact me ASAP!