Too Early To Speculate on The Impact To The CDN Market, With the Sale of Verizon's Media Platform Business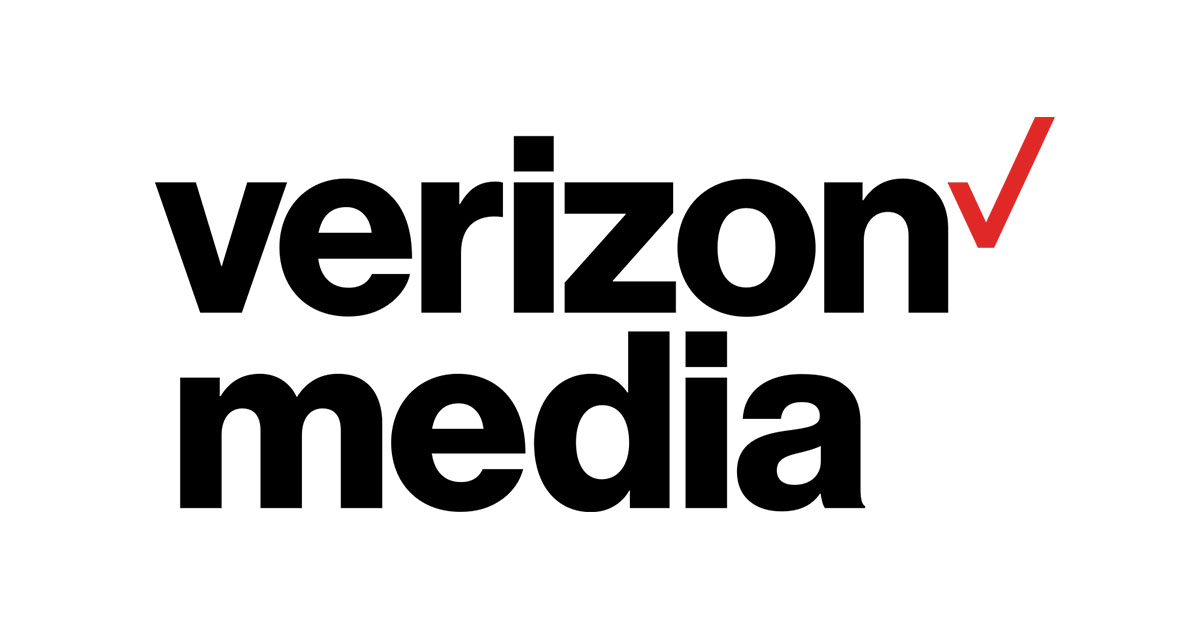 This morning it was announced that private equity firm Apollo Global Management has agreed to acquire Verizon's Media assets for $5 billion, in a deal expected to close in the second half of this year. Apollo will pay Verizon $4.25 billion in cash, along with preferred interests of $750 million, and Verizon will keep 10% of the new company, which will be named Yahoo. I'm getting many inquires as to what this means for the CDN market as a whole since the Verizon Media Platform business (formerly called Verizon Digital Media Service) is part of the sale.
While part of Verizon's Media Platform business involves content delivery, based in large part to Verizon's acquisition of CDN EdgeCast in 2003, it's far too early to speculate what this means for the larger overall CDN market. The Verizon Media Platform business includes a lot of video functionality outside of just video delivery, with ingestion, packaging, data analytics and a deep ad stack for publishers as part of their offering. What pieces of the overall Verizon Media business Apollo will keep, sell, consolidate or double-down on with further investment is unknown. For now, it's business as usual for Verizon's Media Platform business.
Anyone suggesting that this is good for other CDNs as maybe there will be less competition in the long-run, or bad for other CDNs as Apollo could double-down on their investment in CDN and make it a more competitive market, is pure speculation. It's too early to know what impact this deal may or may not have on the CDN market.