CDN Limelight Networks Gives Yearly Revenue Guidance, Update on Turnaround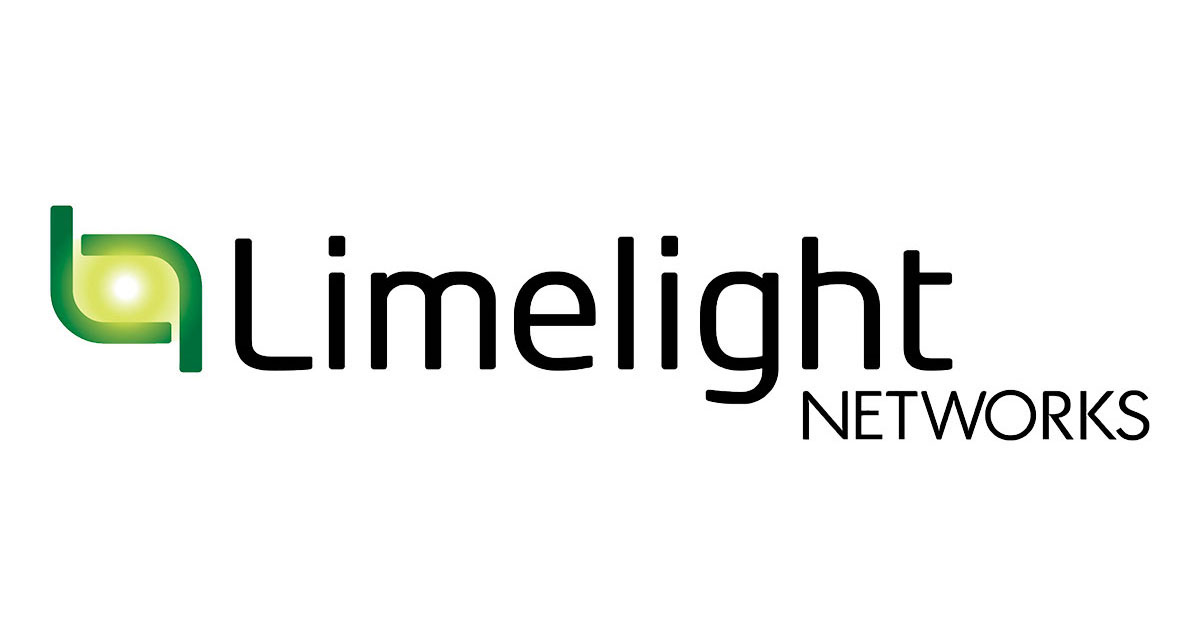 In my blog post from March of this year I detailed some of the changes Limelight Networks new management team is taking to set the company back on a path to profitability and accelerated growth. Absent from my post were full-year revenue guidance numbers as Limelight's management team was too new at the time to be able to share them with Wall Street. Now, with Limelight having reported Q1 2021 earnings on April 29th, we have a better insight into what they expect for the year.
Limelight had revenue of $51.2 million in Q1, down 10%, compared to $57.0 million in the first quarter of 2020. This wasn't surprising since Limelight's previous management team didn't address some network performance issues that resulted in a loss of some traffic. The good news is that Limelight stated during their earnings that they have since "reduced rebuffer rates by approximately 30%", "increased network throughput by up to 20% through performance tuning" and believe that over the next 90-days they can create additional performance improvements that will "drive increased market share of traffic from our clients." For the full year, Limelight expects revenue to be in the range of $220M-$230M, while having a $20M-$25M Capex spend. Limelight had total revenue of $230.2M in 2020, so at the high-end of Limelight's 2021 projection, the growth of the business would be flat year-over-year.
New management has made some measurable progress addressing some of their short-term headwinds and identifying what they need to work on going forward. Based on some of the changes they have already made the company expects to benefit from an annual cash cost savings of approximately $15M. It's a good start, but turnarounds don't happen overnight and the new management team has only been inside the organization for 90-days. They need to be given more time, at least two quarters of operating the business, before we can expect to see some measurable results and see what growth could look like in Q4 and going into Q1 of 2022. Limelight also announced during their earrings that they will be holding a strategy update session in early summer to discuss their broader plans to evolve their offerings beyond video with the goal of taking advantage of their network during low peak times.