CDN Limelight Networks Lays Off 16% of Workforce in Necessary Move to Re-Focus Company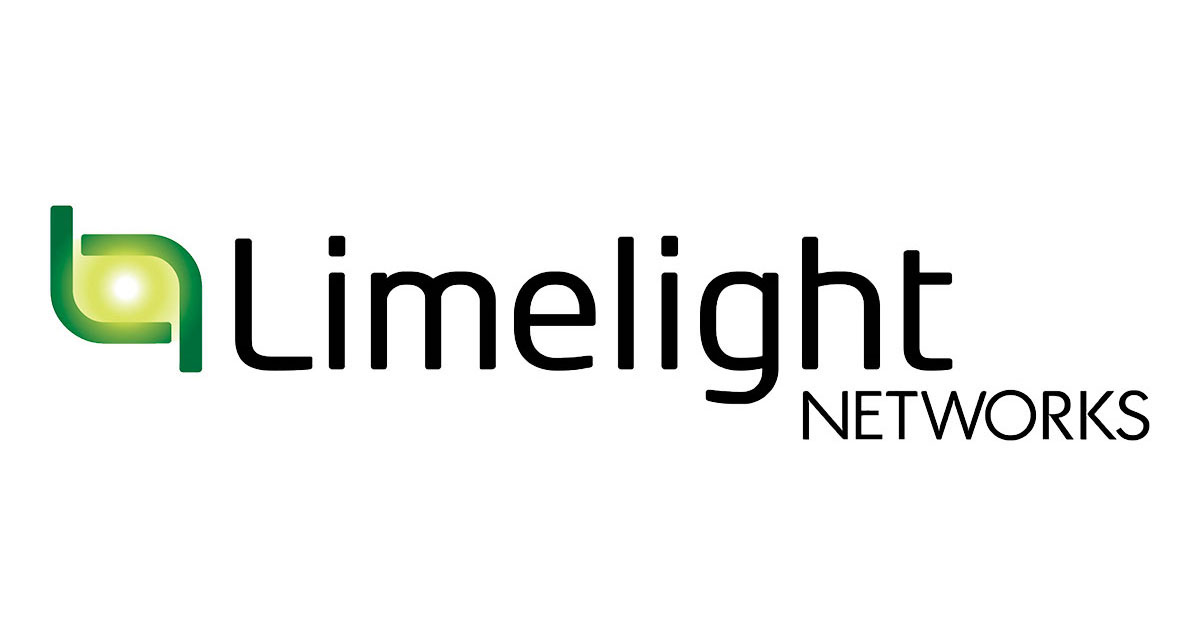 This week, Limelight Networks announced it was laying off 16% of their workforce, or approximately 100 people. While it's never good to see people lose their jobs, Limelight's new management team needed to make drastic changes to the business to re-focus the company. New management typically takes the blame for layoffs but it's simply because prior management didn't take the necessary steps needed to put the company on a path to the proper growth and profitability.
Purely from a numbers standpoint, Limelight didn't have the revenue to support such a large headcount. The company ended 2021 with $230.2M in revenue and had 618 employees. Two customers, Amazon and Sony, account for 48% of their revenue. The company missed both their Q3 and Q4 guidance and ended the year with 527 customers, down from 599 the year before. Also, when compared to other similar vendors in the market, Limelight's sales team was nearly two times larger, but didn't have the revenue growth to support it. Over the past four years, Limelight's average revenue growth was just $11.5M per year, going from $184M in total revenue in 2017 to $232M in total revenue in 2020. The company's gross profit percentage fell from 43.7% in 2019 to 30.4% in 2020. Simply put, new management needs to make some drastic changes and it starts with headcount.
Outside of the numbers, Limelight also had operational issues from a sales, product and technical standpoint that prior management never addressed. Limelight hasn't had a full-time CTO in more then five years, which is unheard of for a CDN vendor selling a technical service. The company also has no dedicated Chief Product Officer, which is negatively impacting Limelight's product road map and ultimately what sales could sell into the market. Limelight also needs to improve their cost structure, which is something the new management team is laser focused on and once done, should save them a lot of money. I won't go into specific details, but the way Limelight deploys capacity in certain regions is simply not efficient from a dollars standpoint when compared to other CDNs.
Based on some of the changes new management has already made, Limelight is expected to benefit from an annual cash cost savings of approximately $15M. Limelight ended 2020 with nearly $47M in cash and cash equivalents, so the company has capital. The focus for new management will be around guaranteeing better performance at scale (with the right cost structure), offering a new products and a clear product road map, diversifying revenue so they aren't dependent on two customers for half their revenue, and becoming profitable. In 2020, Limelight's GAAP net loss was $19.3M, so that's something they need to improve on so they can get to cash flow break-even or better.
Changes are never enjoyable when it involves layoffs, but in this case it was a necessary task Limelight's new management team had to accomplish, so they can put the company on a path to faster growth and profitability.