An Update On TikTok's DIY CDN Strategy and The Impact On Third-Party CDNs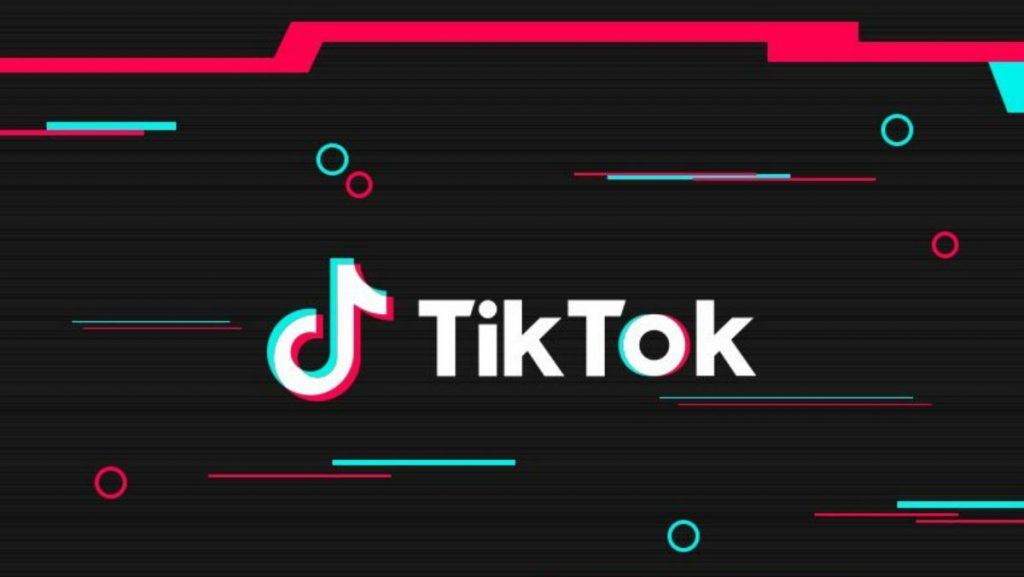 I've seen a lot of speculation over what's currently taking place with the delivery of TikTok traffic as it pertains to third-party CDNs as well as TikTok's own DIY efforts. So in an effort to clear up some of the confusion, here are some details on what's happening. TikTok has been working on their own DIY CDN to deploy hardware they own and operate inside third-party networks. So far they are early in their efforts with some deployments in specific countries, but they are still in the process of rolling it out and expanding their footprint. In September of last year TikTok said it plans to hire about 3,000 engineers over the next three years, mostly in Europe, Canada and Singapore. So while they haven't gotten their DIY CDN to mass scale yet, we know that is ByteDance's goal for the delivery of TikTok content.
Around the end of Q2 2020, TikTok changed their approach to delivering videos and other content and moved to a model that relied on what looked to be almost two dozen different providers globally, large and small. When the changed happened, you could see this from public trace routes in various countries. This change was driven by politics due to the Trump Executive Order and was not driven by any kind of performance or capacity problems with the CDNs they were using. Fastly and Akamai were two CDNs that had a large volume of TikTok's delivery traffic in various regions of the world and at different volumes. For example, we know Akamai was doing a lot of delivery for TikTok in India, where the application has since been banned by the government.
While it doesn't seem like TikTok will be banned in the U.S. for now, the Biden administration has said they will continue to "hold China accountable" on technology-related topics, though final decisions around its stance on TikTok and other telecom issues have not yet been made. Since the start of the new year, third-party CDNs have started to see some additional TikTok traffic come to their network, in specific countries. This is not an indication that TikTok is going to default back to third-party CDNs, but is a sign that they may once again rely on them more as they continue to build out their own CDN. Even if TikTok had not made the change in their strategy in the second half of last year, it was only a matter of time before they started moving to more of a DIY model in 2021. So while some think the TikTok change was unexpected, we all knew that going DIY was coming sooner than later. It's also important to note that not all DIY customers move 100% of their traffic to their own CDN platform, especially when they have such a global audience. So even with TikTok's DIY CDN growing over time, they still might rely on third-party CDNs in specific regions.
There has also been some speculation that if Oracle and Walmart were to get a combined 20% stake in a new company called TikTok Global that, "TikTok will likely move its video to Oracle's cloud computing platform." Oracle does not have their own CDN offering as part of their Oracle Cloud Infrastructure (OCI) platform and I would not envision them building out a CDN just for TikTok. As part of the proposed deal it was announced that Oracle would host all U.S. user data on its cloud platform, but that's not the same as delivering videos. Other cloud based services like origin storage and compute could potentially be moved to Oracle, but one would expect that Oracle would use a multi-CDN strategy of third-party CDNs for video delivery, like all large video customers have adopted.
I think the biggest potential opportunity for third-party CDNs to get additional revenue from the delivery of TikTok related content would be if the deal with Oracle and Walmart went through. Based on the latest data I saw, TikTok had over 100M users for their application just in the U.S. alone. So far we haven't gotten any information from the new administration on when or if that deal will happen, or what any new requirements might be needed for it to take place. But if that deal were to come to fruition, I would estimate that it would be good for third-party content delivery networks.