Industry Disconnect: As Cord Cutting Grows, Live OTT Services Aren't Seeing Big Share Gains – Does Live Matter Anymore?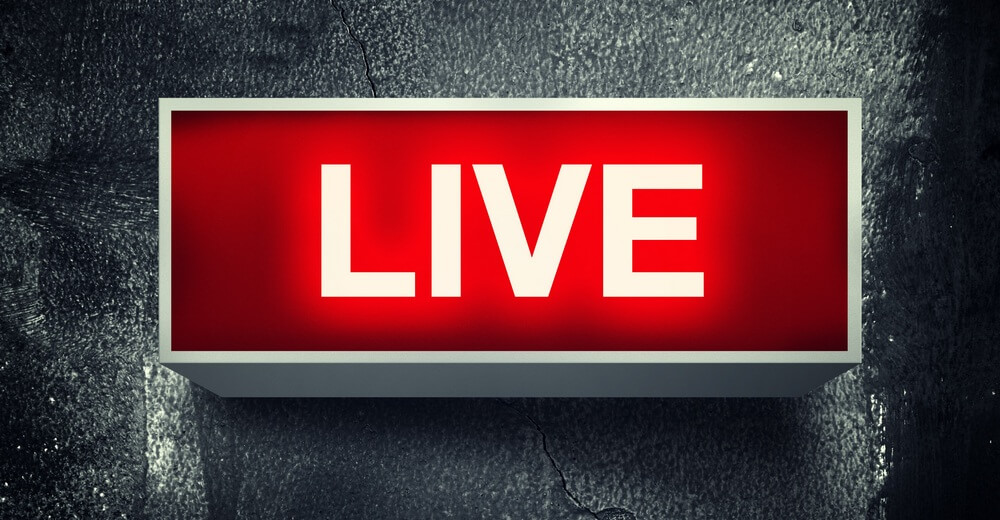 In the second quarter of this year, Dish, Comcast, Spectrum and DIRECTV combined have lost 1.3M pay TV accounts. Add in what Verizon may have lost in Q2, when they report earnings on Thursday, and we could see a number near 1.5M pay TV subscribers lost in Q2. Projections are that combined, the cable TV and satellite companies will lose about 5M pay TV subscribers in 2019.
While no one can debate these numbers, the big disconnect is that live OTT services aren't seeing a big percentage of cord cutters sign up for their streaming services. This begs the question, where are all these cord cutters going and do consumers really care about live TV anymore, outside of sports and some other specific big events? In the first six months of this year, Sling TV gained 28,000 subscribers. DirecTV Now lost 520,000. We don't know how many subs YouTube Live, Hulu Live, PlayStation Vue, fuboTV or Philo have, but combined they didn't gain 2M subs that left pay TV and DirecTV Now in Q2.
As viewers content habits have shifted to an on-demand world over the past few years, one could argue that without sports content, live streaming would be a thing of the past. The Grammy's, Olympics, news and some other one-off events would still garner interest, but it's clear that the live OTT services simply aren't resonating with consumers in large numbers. A big part of that is due to the rising costs of live OTT services and the constant change in channel lineups and packaging. Make no mistake, live OTT is simply the new pay TV bundle. It can be called something else, but in reality it is priced like pay TV, bundled like pay TV, and has more restrictions than pay TV, with a limit on the number of concurrent streams from one account. Many will say the benefit is that OTT services have no contracts, which is true, but some pay TV providers don't have them anymore either.
That's not to say live content is dead completely and personally, I love live content because it's a different type of viewing experience. Twitch and other platforms like ESPN+ are seeing some great growth in consumption, but that content is targeting a very specific user demographic, with specific content, and isn't hitting the largest swath of the market. Facebook is seeing huge growth in live, but most of that is short-form content. As an industry, the real question we have to ask is, what does the future of live video consumption look like and who's going to control the market?
At some point, Disney will offer a bundle of their Disney+ service in with Hulu Live. And HBO Max will bundle live content in, or offer some kind of add-on option for live streaming. One could debate if the new streaming aggregators like AT&T and Disney will end up controlling the live viewing experience or if the majority of consumers will still stick with pay TV from traditional cable and satellite providers. We could also see a world where live TV isn't that important anymore, outside of some specific large-scale live events and sports, with more money being put into original content creation for on-demand viewing. This year alone it's estimated that more than $10B in being spent on original content creation across all the major SVOD services in the market.
Consumers viewing of live TV has drastically changed and as an industry, we need to re-think the impact that consumers content choices, wallet spend and viewing habits are going to have on live TV, in any form. This is an important topic and one that we're going to discuss and debate more, with many of the leading OTT providers in the space, at the next Streaming Summit, as part of the NAB Show New York, taking place October 16-17. You can join the debate and register with the discount code of "streaming" to get another $100 off your ticket, and pay only $595, if you register before September 12th.