YouTube's NewFronts Presentation Fails With Barely Any Focus On TV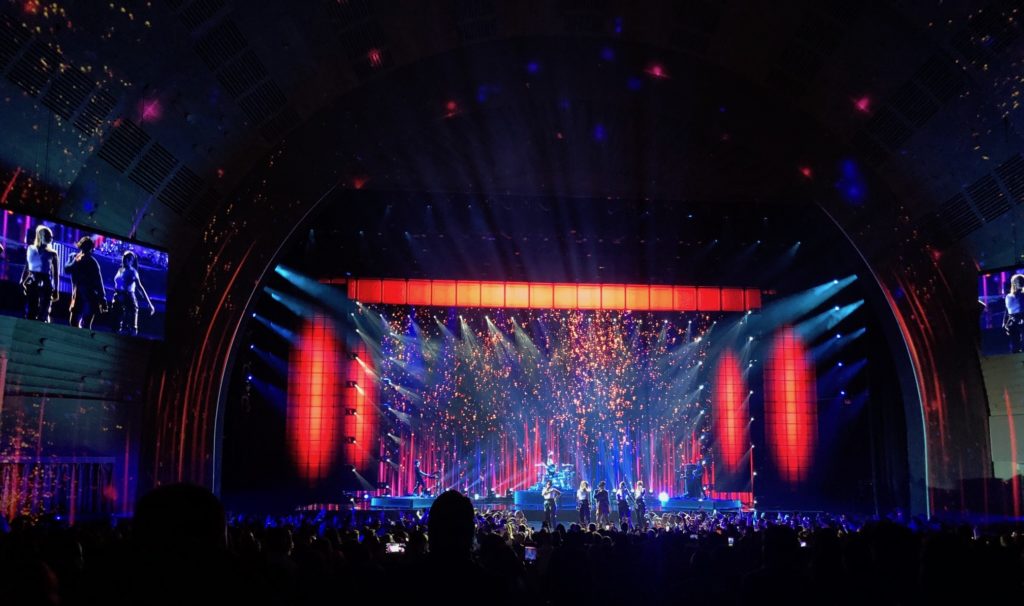 Going into YouTube's presentation at Radio City Music Hall on Thursday night as part of the NewFronts, one would think that the main focus would be Google's desire to convince advertisers to move their ad dollars to YouTube and YouTube TV. But you'd be wrong. The event was a star studded music event and barely touched on their TV business at all.
The only data YouTube gave out was commissioned by the company via Nielsen, or their own Google/MediaScience Lab, and they didn't disclose how many subscribers they have to YouTube TV, which content users consume most, or what any of the trends are when it comes to live TV or on-demand content. They gave out a metric on reach, saying the YouTube platform reaches more 18-49 year olds in an average week than all cable TV networks combined, but actual data on engagement would have been much more valuable.
Only one advertiser, Johnson & Johnson, co-presented with YouTube talking a few numbers, but the rest of the time was mostly taken up by live performances by eight singers/bands. YouTube said watch time of YouTube on television screens tops 250 million hours per day, but didn't break the number down past that or say how many of those hours consisted of ad based content.
The tag line for the event was "Prime Time Is Personal", with no focus on TV at all, and nothing about the performers tied into the "personal" theme in any way. Overall, it was a very odd event with a big focus on music, original shows, new music specials and new learning series. The real only piece of news from the event was YouTube announcing that all of their original shows will stream for free, with ads.
Overall, the presentation and experience felt more like an event for fans, as opposed to a night of information targeting brands and advertisers.