Save The Date! Next NYC Streaming Meetup Wednesday May 23rd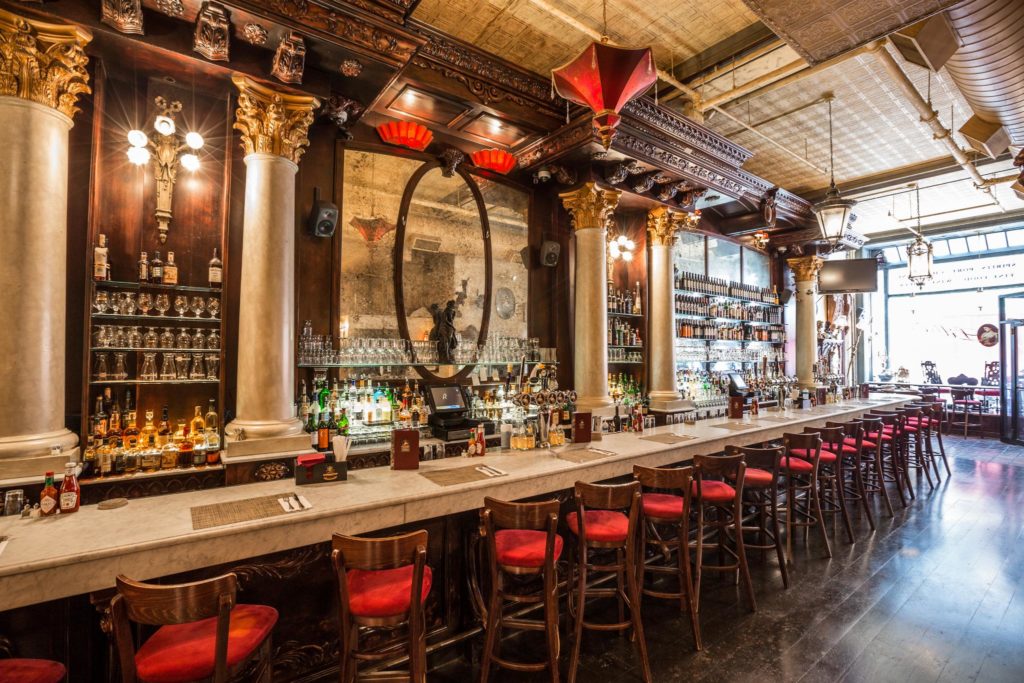 Back by popular demand the next NYC Streaming Meetup will take place on Wednesday May 23rd, starting at 6pm at Lillie's, located in Union Square at 13 East 17th Street (map). There is no RSVP list, just show up and walk to the back of the venue, bring a friend and spread the word! We'll have free drinks thanks to sponsors LiveU, Comcast Technology Solutions, Digital Primates and LTN Global Communications.
[If your company would like to sponsor the meetup and cover some of the bar tab, please let me know]

These meetups are a great way to network with others tied to the online video ecosystem. We get a great mix of attendees from companies including AOL, NFL, Showtime, Omnicom, NBC, NBA, Time, HBO, Viacom, CBS, Twitter, WPP, Google, Nielsen, Facebook, FOX, R/GA, Twitch, Riot Games, American Express, Comcast, wall street money managers, government agencies, VR production companies and vendors from all facets of the video ecosystem.
I'll keep organizing these every month so if you want to be notified via email when the next one is taking place, send me an email and I'll add you to the list.
Save
Save
Save
Save
Save
Save
Save
Save
Save
Save